3 minutes reading time
(503 words)
How Did Bhaag Milka Bhaag Begin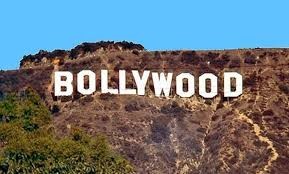 One of the most awaited films of this year has been 'Bhaag Milka Bhaag'. Its release is something everyone had been waiting for since a long time. The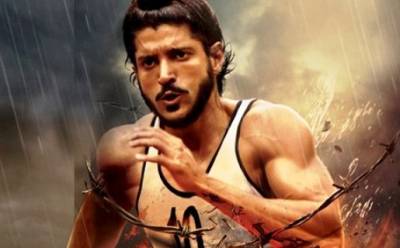 story is about Milka, a flying Sikh. During the 1947 partition, he had lost his entire family. He went on to compete at the Olympic Games during the years 1960 and 1964. The director of the film is Rakeysh Mehra. He states that Milka is one figure that is larger than life and that everyone has grown up with the folklore of Milkha. Milkha is what Jesse Owens has meant for the field and tract for the West and what Pele has meant for football. The title of the film 'Bhaag Milkha Bhaag' is nothing but Milkha's father's last memorable words to Milkha. He had asked him to run for his life or else he would have been killed during the riots. Milkha did run and along with other refugees and boarded a train.
Milkha had a deep impact on India, a country which was trying to recover and grow from the struggle of freedom. The kind of impact, Milkha Singh had on the nation simply enthralled director Rakeysh Mehra. The director gives an explanation that during that time, they had been searching for heroes but those who were outside of politics. The world knew Jawaharlal Nehru, the Prime Minister and Mahatma Gandhi, but no other hero. Accordingly Milkha decided to go out there and help in conquering the world for his country and in turn become a hero. Rakeysh Mehra states that Milka always ran along with his fears, but never away from them.
In Rome at the Olympics in 1960, Milkha had attained the fourth position in the four hundred meter race. The race was an interesting one especially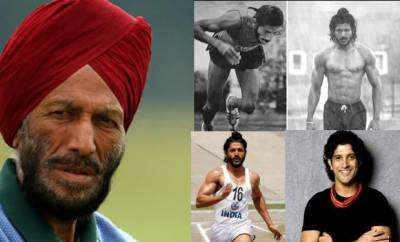 because to come in the fourth place, a photo finish was required. At the Commonwealth Games and the Asian Games, Milkha had beaten all to win the gold medals. However at the Olympic Games he came fourth and thus could not win a medal at the Olympics, which had always been his dream. In this film, a blockbuster, a number of elements including action, emotion, drama and dance have been incorporated. According to Rakeysh Mehra, the main key in any film is drama. In the past a number of other directors too had experiment with other biopics and as the latest, Rakeysh Mehra too had joined the list. Milkha Singh's role is being played by Bollywood actor, Farhan Akhtar.
According to Farhan, playing the role of a living person can be quite a challenging task. A lot of preparation is required mentally as well as physically, he states. Farhan further says that he wanted people to believe that an athlete was cast in the film after which he was taught how to act, rather than the other way round. When a person walks onto the running track, there is a feeling of belonging to that space with comes from the energy exuded from within.
Related Posts
Comments
No comments made yet. Be the first to submit a comment
By accepting you will be accessing a service provided by a third-party external to https://style-review.com/