This is our general style category. In here you will find things that we/our users think is stylish.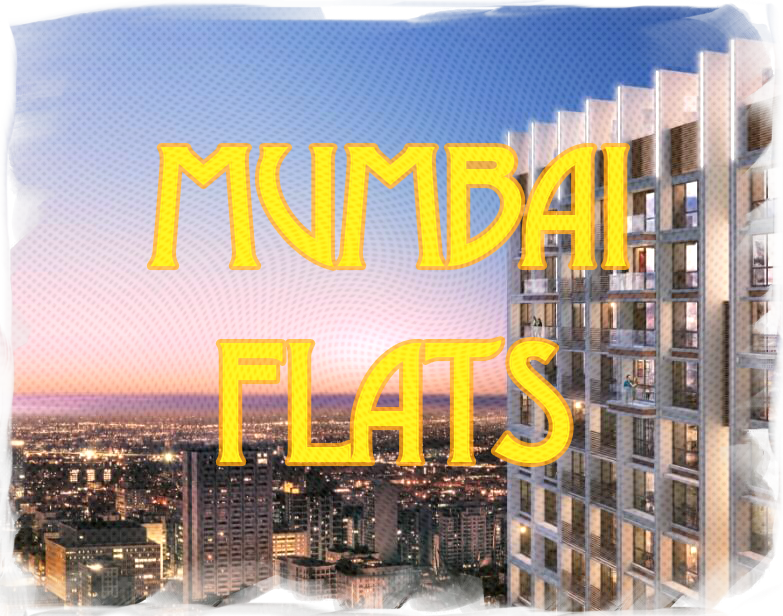 Deciding on the perfect property type that aligns with your lifestyle and preferences can be a challenging task, particularly in a city like Mumbai. With numerous options available, the choice between an apartment and a villa can leave you scratching your head. However, in this article, we aim to simplify your decision-making process by highlighting the myriad advantages of living in flats for sale in Mumbai. So, if you're eager to uncover why apartments are the ultimate choice for your Mumbai lifestyle, join us as we embark on this enlightening exploration.
Read more: Mumbai Flats Vs Apartment Vs Villa: Decoding the Perfect Property Type for Your Mumbai Lifestyle
We caught up with Rebecca Hendin an American found in London and so we got some answers from here to help us get inside her creative head.
There has not to my knowledge been a better example of Capoeira in popular film than that of the laser avoidance dance performed by someone in Ocean's 12. It's a fantastic tune as well that accompanies it, called Tea a La Menthe. :)
Unsure if this shop still exists as the website doesn't work anymore http://theflylamp.com.ar
This fly lamp shop had some very cool and unique lamps on offer. Based in Palermo in Buenos Aires, a design district among other things this guy's (Jorge Luis Borges) business was the design and manufacture of cool lighting. The showpiece is a 4 ft octopus! Ok not a fly but Jorge probably felt like a break from creating flies and bugs!