There is nothing really quite like travelling apart from going for gold and to just travel in STYLE. I used to backpack, these days flashpack- you see I just style it up a bit and this comes hand in hand with becomming older. Trust me its fair that as you get older you have a bit more disposable income and can treat yourself. Work knocks and you end up with having a couple of weeks at best with the family or just a week. So its not the round the world tour that backpackers got to do with a backup from dad when you spend 3 times as long as you planned in South America. So you have 1-2 weeks and you want some culture, sun relaxation, wifi and adventure even if that is ziplining or kayaking through some mangroves. Here at style review you can subscribe to get the very best in travel if this fits you. Or just keep coming back to our travel section.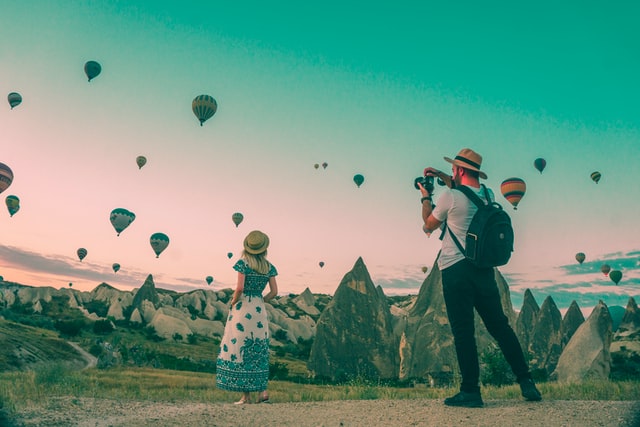 Let me leave you with a thought as you are about to tap away somewhere new and start a seed of interest in some destination.
Quote "A nomad I will remain for life, in love with distant and uncharted places."
Isabelle Eberhardt
Image Credits
Photo by Mesut Kaya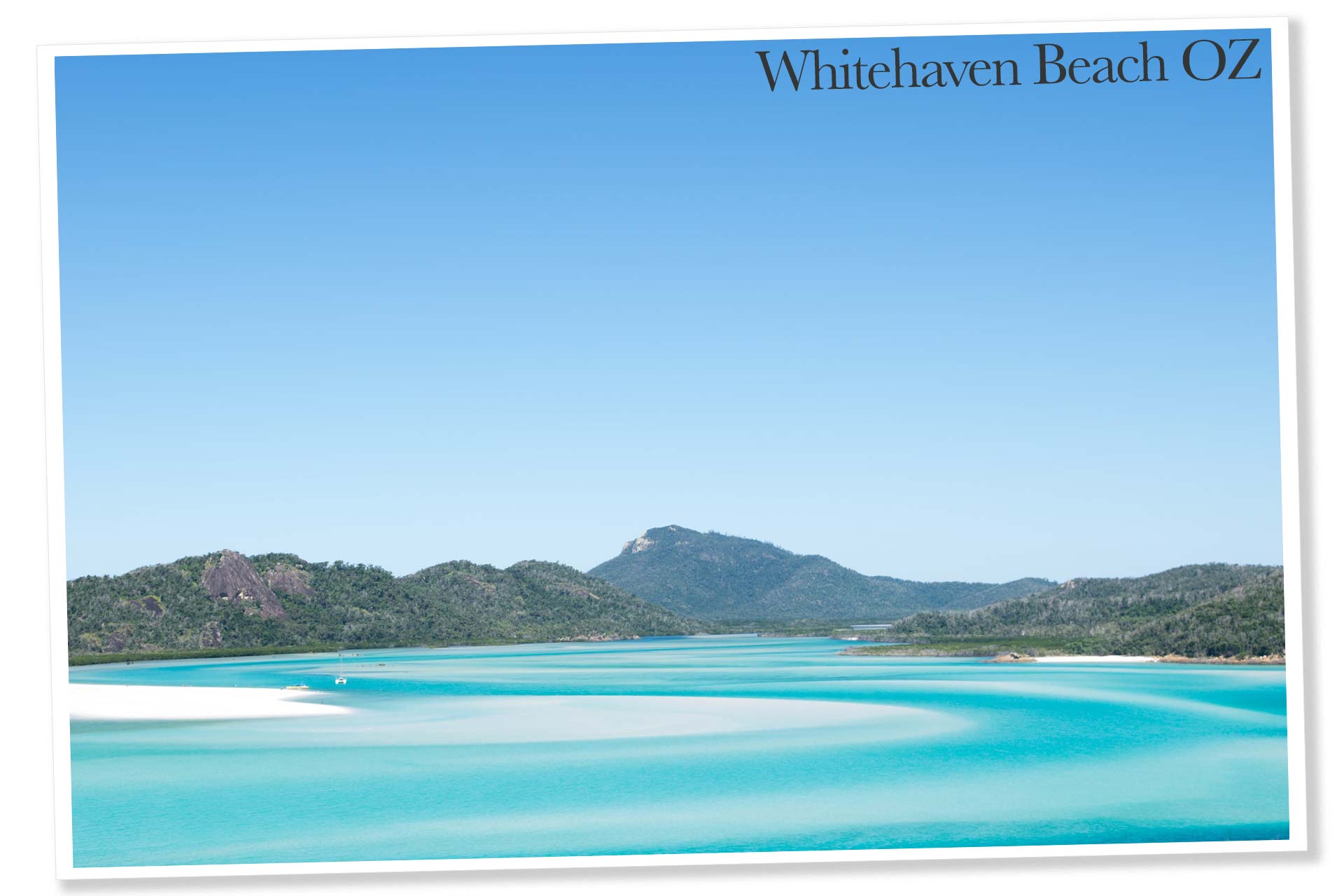 If you're a beach lover, you know that nothing beats the feeling of sand between your toes and the sound of waves crashing against the shore. From crystal-clear waters to stunning landscapes, beaches offer a peaceful escape from the hustle and bustle of city life. Here are ten of the best beaches in the world, each with its unique charm and beauty.
Read more: 10 of the Best Beaches in the World: A Traveler's Guide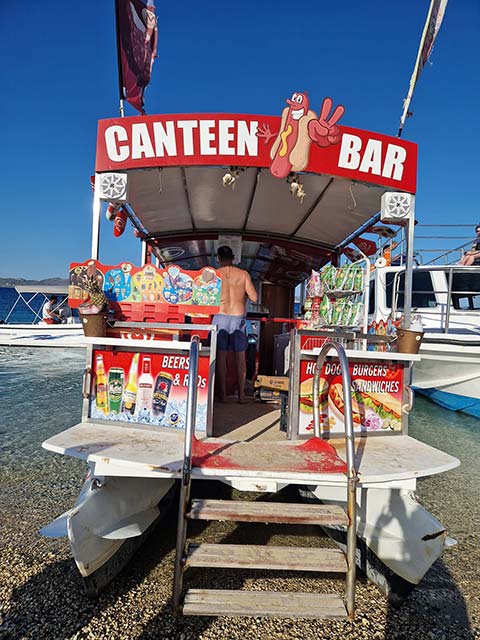 The southeastern multicultural country of Europe called Greece is famous for its hospitality and the simple Greek spirit. Even the Urban Greek has deep in his or heart a place for the ancient civilization that Greece has been home for so long.
Osaka, the working heart of Kasai region for many centuries, with population of 2.5 million people is Japan's third largest and second most important city which is surpassed only by Tokyo to showcase Japanese urban phenomenon. The city is renowned for its down-to-earth and hearty cuisines where each area gives you a chance of new findings every time you visit it. From north to south the city combines historical and cultural attractions and penetrating each area scattered with dynamic landmarks tell you various histories filled with many great stories.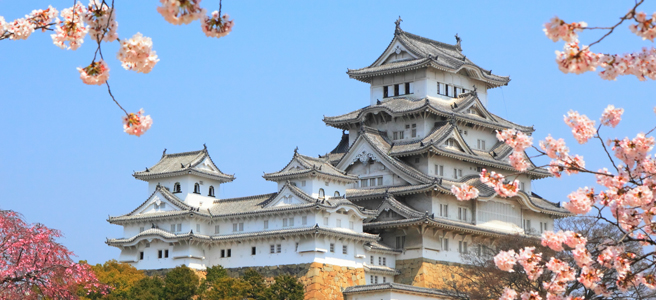 The Island of Malta is located in the center of the Mediterranean Sea, 680 km away from Italy, 290 km from the North of Africa and only 96 km from Sicily!
The culture of Malta is very special, because they are so close to many different countries and interacted with many inhabitants from various cultures. Malta has been a colony from the British Empire for 150 years and became independent in 1964. The official languages are Maltese and English and the Maltese language includes a lot of vocabulary from Sicilian and Italian.
The capital city is Valetta which is located in the central-eastern region of Malta. The most hotels are located in Sliema and St. Julians, from where you can travel through the whole island.
Gozo is the Island next to Malta and is well-known of its beautiful nature. You can travel to Gozo with the ferry and explore the island, with its beaches, cultures and evens going on.
In addition, Malta can be visited through the whole year and it is guaranteed you have an exceptional holiday.