Your Sporting Reviews and Opinion.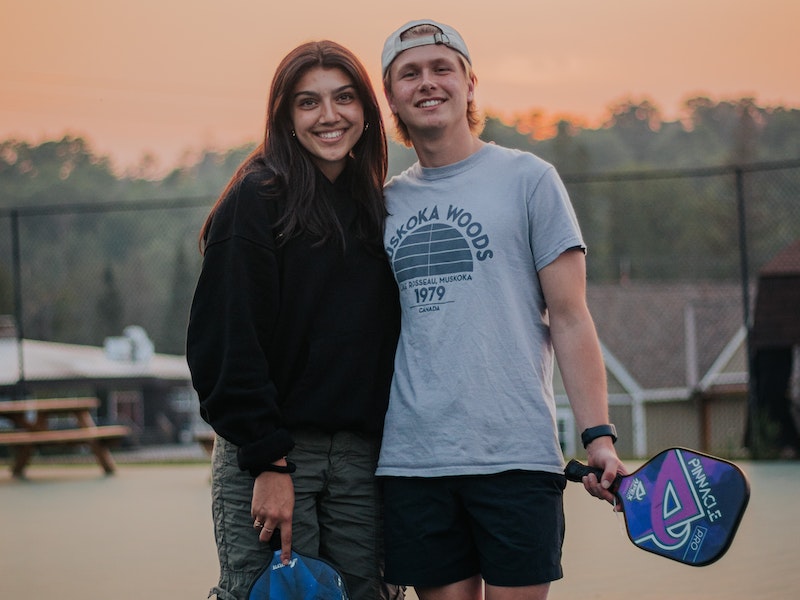 Pickleball paddles are an essential piece of equipment in the game of pickleball. They play a significant role in a player's performance and overall gameplay. In a moment we share with you some key aspects of pickleball paddles. without knowing these aspects you cannot properly make informed decision on purchasing the best padles for you. We review some of the best paddles for you to give you an idea how to review your own paddles to buy.
Read more: Pickleball Paddle Reviews - Graphite Pickleball Paddles
We look at some gear you might like for your 2019 running. Fitness band the Gear Fit Pro2 and some trail running shoes for the wet trails where your grip is important. We focus however on running belts are consistently being bought and worn by runners. WHY? They help keep things comfortable such as removing keys and mobile phones from pockets is the main advantage. Running can get hard and pockets are much better left empty.
Read more: Running Gear | Gym and Training Trending Fitness Gear | Running Belt Reviews