It is the belief of a few Bollywood actors and actress that marriage is not such a big deal. In fact it is not as necessary as it is otherwise considered. What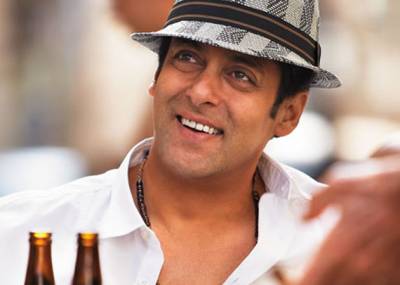 is all the big fuss about marriage, they think! Salman Khan is one of the most eligible bachelors in Bollywood right now. The whole country is waiting for this Dabangg actor to lose his single status. Actually, in his to-do list, getting married is not even the remotest option. He revealed this recently. He says he doesn't know about marriage, but without getting married, there is a way to have kids and he is keen in that. In an interview Salman Khan stated that he is trying to identify a way of doing that. Steering clear of matrimony is not what just Sallu wants. Even Kareena Kapoor Khan who after a long deliberation has got married to Saif Ali Khan had stated before marriage, that it is no big deal getting married. In the past five years, she and Saif have managed to be together and hopefully in the next twenty-five years they will manage to do so. According to Bebo, marriage is nothing but just a legal paper. For the future generation, it seems that the marriage certificate will not be seen as a kind of permission for the couple to cohabit. Parineeta Chopra states that she is pretty cool about live-in relationships. When the day ends, it is normal to meet the partner, even in a live-in relationship. In case you feel tired, you can sleep in his home and return back to your own home in the morning. If this is done 3-4 times a week then it can be considered as a live-in relationship, according to her.
According to Imran Khan, there are many other actors who love the idea of being bonded legally. If you get married, it feels great. Many people get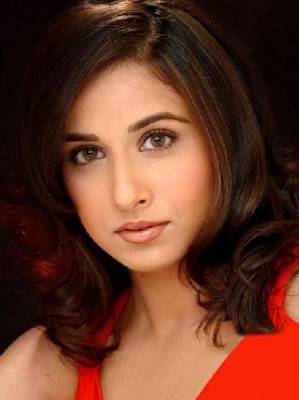 scared about marriage, but actually it is nothing like that. In fact Imran highly recommends marriage. In 2011 he married Avantika Mallik, his long time girlfriend. Even Vidya Balan has vouched for wedded bliss and wholeheartedly believes in the institution of marriage. She stated that even before she met Sidharth Roy Kapoor, her groom, she had planned the whole wedding ceremony in her head.
So what is the big deal about marriage for a few actors? According to them, marriage creates a dent in their career in films. It results in a rapid dropping of the actor's salability. Kareena Kapoor states at the FICCI Frames 2013 opening day that both marriage and films are two different aspects and they should not be clubbed. If in case a girl gets married or loves someone, it will not mean that her onscreen character will not be loved by people. It is not at all a crime to get married or fall in love, she states. Even if such is the common thinking or perception, a number of Bollywood towners are being driven away from tying the nuptial knot.
Just Like Shahrukh, Should Saif Ali Khan, Aamir Khan And Salman Khan Confess That They Are 40-Plus!
At the Chennai Express promo, Shahrukh Khan almost disclosed his real age. It is being talked about whether such an example will be followed by his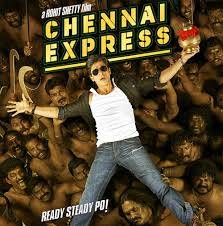 peers as well or not. People leaped in sheer astonishment when Shahrukh Khan called himself forty year old in the film. His real age should be somewhere close to 47 years actually. Instead of making a claim that he is a 25 year old energetic boy, he claims that he is just 40-plus. Just like him there are a number of actors taking great pride in looking young and feel that they can pass the muster of being young twenty year old lads!