2 minutes reading time
(453 words)
Flo Rida - Good feeling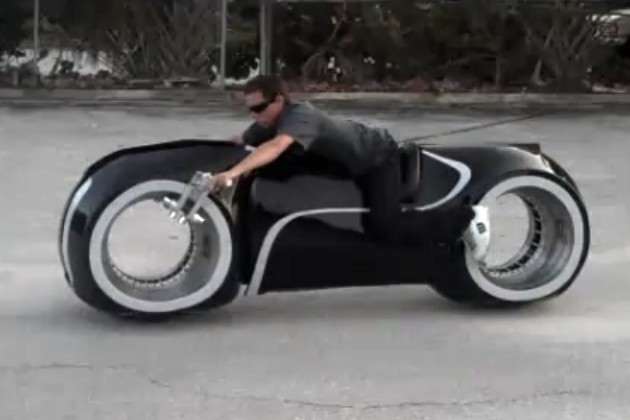 Flo Rida – Good feeling
This is, personally an amazing music video, probably one of my all time favourites. Not only is the song very catchy, bouncy and makes you want to move but the video is very tech heavy and we get to see what someone like Flo Rida use's all these different bits of kit for. The video includes super cars, some very cool looking exercise equipment and some fashionable clothing.
The video starts with Flo Rida, looking out over the landscape of a city, probably Los Angeles, dressed in a red training kit, which includes shorts, a hoody and sun glasses. The opening sequence feels like a Rocky montage from the future. We then see Flo Rida shadow boxing between double rows of boxing bags, followed by the rapper jogging in a black t-shirt and black shorts.
The sequence then moves onto Flo Rida preparing to and boarding a plane and landing in Paris. It is then that he finally starts rapping and the good times appear to start rolling. The first part of the video that catches my eye is the trick with I pad Flo Rida does. He holds it in front of his face and the screen shows him boxing, exercising and rapping. He shows several different videos by sliding his finger across the screen. My personal opinion is that this is the coolest part of the video.
Within the first minute of the video it becomes apparent that Flo Rida used footage from his most recent tour to compile the ingenious music vid. It has moments when he is exercising, by running in the street or by carrying out some boxing training. It is quite obvious though, that Flo Rida is very proud of his physique and loves showing it off.
The most eye catching part of this video that I find however, is the near the end when Mr Rida rides on the Tron Bike which was created by Parkers Brothers Choppers. The motorbike which is insanely cool, retails for around $55,000 and is named the Tron Light Cycle. It does look quite difficult to ride however, but I believe most Tron fans and novelty fans won't care as it's a concept design. Apparently the Tron bike has a 1000cc engine and 100inch wide tires, so it sounds very fast and very safe as well, making someone like myself much more at ease when the thought of riding it arises.
Flo Rida's, Good feeling is exactly as the name suggests, a fun bouncy song that you can chill out to, exercise to and dance in the club to. The video highlights the necessary technology and fashion required of a millionaire rapper and possibly the fans.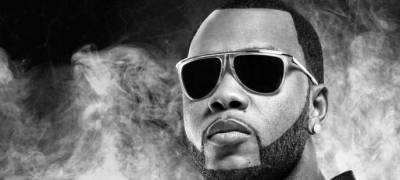 Related Posts
Comments
No comments made yet. Be the first to submit a comment
By accepting you will be accessing a service provided by a third-party external to https://style-review.com/