5 minutes reading time
(1048 words)
Is CBD hemp cream an effective treatment for skin conditions?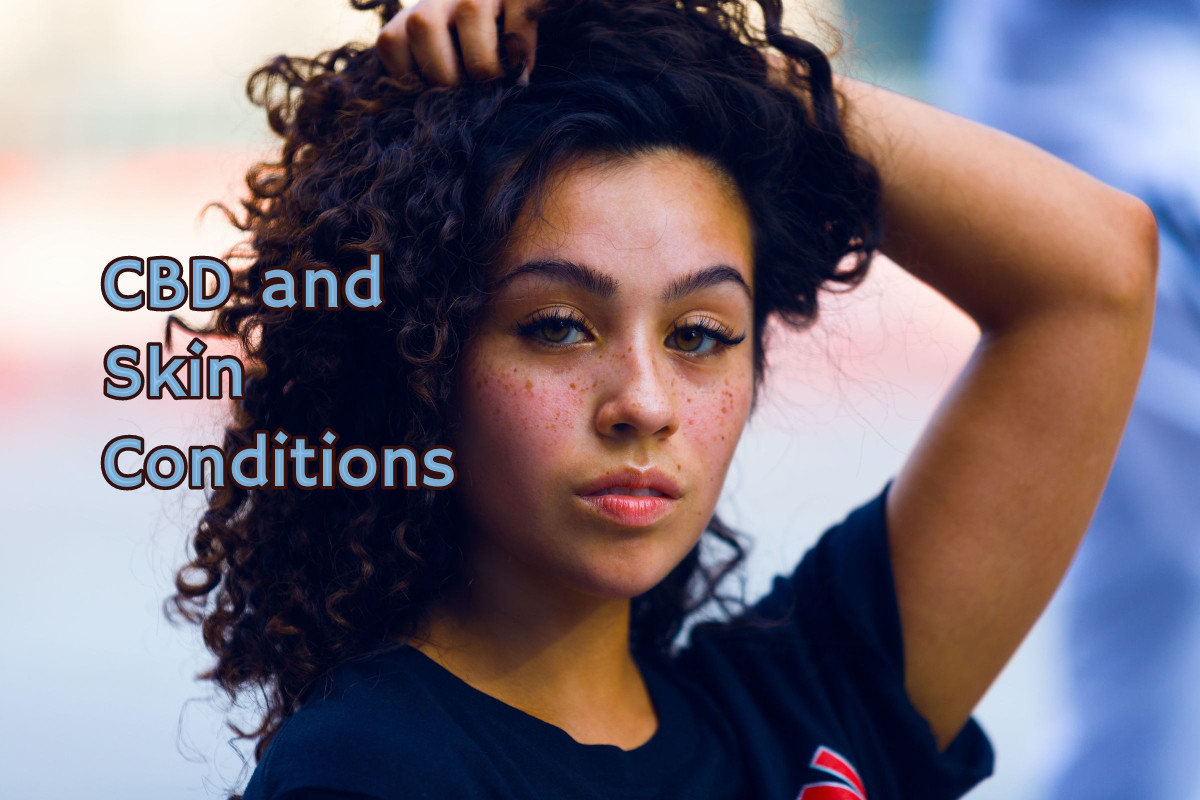 Cannabis is gradually making its way into medicinal uses and is no longer just a recreational drug. Its health benefits have now become common knowledge. Most countries around the globe are now accepting CBD and CBD products as legal for medicinal purposes.
Hemp and marijuana are two of the most common sources of CBD. CBD oils, an essential component of hemp creams, also contain many beneficial qualities and impart exceptional benefits to the skin. Effective CBD hemp creams hardly contain any THC in them and are only rich in CBD oils.

Understanding CBD hemp cream
CBD or cannabidiol is full of highly beneficial health advantages, many of which are unknown to the general public.CBD has widespread benefits in all forms, whether oral consumption through pills and capsules, inhaling through vapes, or topical application of creams.
Currently, many companies worldwide are manufacturing CBD – related products, which includes hemp creams as well. Hemp creams are finding their way in the daily lives of people battling various skin-related conditions.
This article dissects the various properties of hemp cream, its benefits, probable side effects, and the precautions one must cater to while using this product.
Is hemp cream practical for managing skin conditions?
CBD oils are highly potent concerning pain-relieving properties. Be it the topical application or internal ingestion, CBD effectively addresses pain and alleviates its symptoms.
CBD oils are quite a sought-after ingredient in medicinal creams to tackle skin-related issues due to this highly beneficial quality. It helps calm down red patches, soothe inflammation, and address the itches and irritation all over.
A good CBD hemp cream is just the right choice for battling skin conditions like allergies and eczema. Most rashes, itches, and inflammation occur on the skin due to bacterial infection. CBD oils and hemp creams contain potent anti-inflammatory and anti-bacterial properties, making it feasible to counter skin-related issues.
Sarah Perkins
I TRIED CBD OIL FOR ACNE
I've heard SO many great benefits to using #CBDoil so I wanted to try it for myself! #acne is always my biggest concern, along with gut health and reducing anxiety... so something that potentially helps all 3 sounds to good to be true...

---
How does your skin improve upon using hemp cream regularly?
Hemp cream works best when we use it regularly to combat skin-related inflammation, rashes, and other such conditions. They are medically designed to combat skin conditions like eczema, psoriasis, acne, inflammation, rashes, and bee hives.
To be safe, one must always consult their healthcare provider before getting started on the topical application of hemp cream or any other product. It becomes even more imperative if there's medical history regarding skin health or current medications that you may be on.
Here are some improvements you can expect on your skin upon regular use of hemp cream:
Hemp cream is a low-density product. It will not clog your pores but give you the right amount of moisture and hydration needed to keep it supple and smooth.
It also prevents acne on the body and face by reducing the overproduction of oil and sebum.
Omega – 3 and omega – 6 fatty acids are significant components of hemp creams. They help in combating the production of antioxidants in the skin and also address atopic dermatitis.
Hemp oil contains anti-aging properties, which clear out fine lines and wrinkles with regular use, thereby keeping your skin elastic and younger-looking for longer.
It calms down any inflammation and irritation on the skin due to acne or rashes.
Hemp cream is one of your best bets regarding good overall health and glowing, smooth skin. Other harsh chemical components in skincare products may interfere with the natural pH balance of your skin with regular use.
However, hemp creams are safe to use on the skin. It takes a few weeks of usage to see the benefits on your skin, but the effects are plenty and pretty long-lasting.
What precautions must one exercise while using hemp cream topically?
CBD oils and hemp creams never contain THC in them. So, there is no way to make a person high, be it a topical application or internal ingestion. However, the most common side-effects of consuming CBD include fluctuation in appetite and body weight, fatigue, and diarrhea.
While the side-effects of CBD and CBD products like hemp creams may be challenging to ignore, they are far fewer in occurrence and less intense than other products for skin disorders containing more common chemicals in them.
Some reports also suggest that topical application of CBD and hemp cream can result in dermatitis. However, this side-effect is typical for any topical cream application for skin-related issues, not just hemp creams.
To avoid any side effects, one must always do a patch test on a corner of the face or arm and wait for its results for at least 24-48 hours. If no reactions occur, the hemp cream is suitable for your skin, and you can go ahead and use it all over. But if your skin reacts adversely in any way, you'll know it immediately and can stop using it to prevent worse damage.
In addition to that, always ensure that you derive your products from the best sources. Being careful about where you make your purchases can make a big difference in how the hemp cream works on your skin.
Never compromise on the quality, credibility, and authenticity of the product, even if it means spending a little more than your budget. This effect will ensure that your skin stays healthy and in its prime in the best way possible after overcoming any disorders or rashes.
Hemp cream is full of potent properties medically designed to improve the quality of the skin and undo any harmful conditions the skin may be going through. Hemp is a highly beneficial by-product of CBD and is legal in many countries across the world.
Many people have availed of its health benefits and continue to use hemp cream to battle their skin-related issues. All you need to do is be careful of what product and brand of hemp cream you use. Make sure you invest in the best quality of product and use it regularly under the supervision of your healthcare provider to ensure the best results in the long run.
Comments
No comments made yet. Be the first to submit a comment
By accepting you will be accessing a service provided by a third-party external to https://style-review.com/