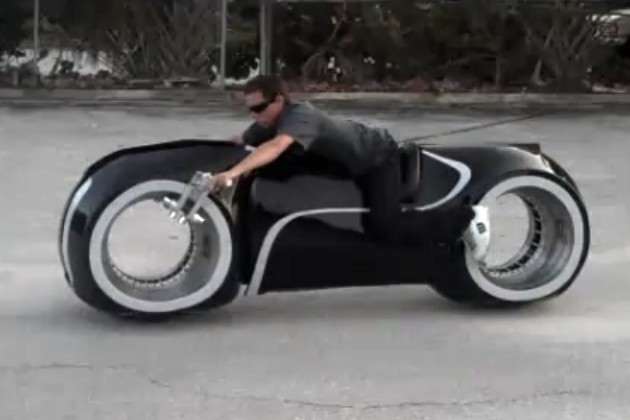 Flo Rida – Good feeling
This is, personally an amazing music video, probably one of my all time favourites. Not only is the song very catchy, bouncy and makes you want to move but the video is very tech heavy and we get to see what someone like Flo Rida use's all these different bits of kit for. The video includes super cars, some very cool looking exercise equipment and some fashionable clothing.
The video starts with Flo Rida, looking out over the landscape of a city, probably Los Angeles, dressed in a red training kit, which includes shorts, a hoody and sun glasses. The opening sequence feels like a Rocky montage from the future. We then see Flo Rida shadow boxing between double rows of boxing bags, followed by the rapper jogging in a black t-shirt and black shorts.
The sequence then moves onto Flo Rida preparing to and boarding a plane and landing in Paris. It is then that he finally starts rapping and the good times appear to start rolling. The first part of the video that catches my eye is the trick with I pad Flo Rida does. He holds it in front of his face and the screen shows him boxing, exercising and rapping. He shows several different videos by sliding his finger across the screen. My personal opinion is that this is the coolest part of the video.