Recently young Romeo Beckham was featured in the most current Burberry campaign out shinning Burberrys regular models and fitting right in like a true model. The 10 year old Beckham has taken a lot of buzz from the media. But this little guy isn't the first child celebrity to be featured in a campaign to promote Children's Designer Fashion. Here are some other child start who have taken the fashion world by storm.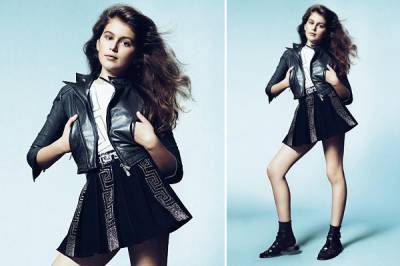 Just last year, Cindy Crawford's daughter, 10 year old Kia modelled the new Young Versace Spring 2012 collection and looked adorable and very grown up at the same time. Just like her mother, Kia has the gift, and already shows potential to rise to the same heights as her famous mum.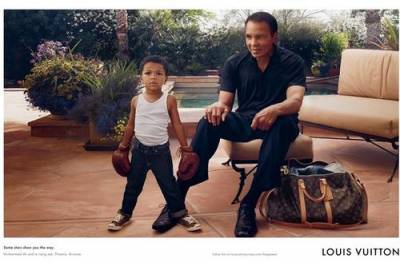 Three Year old, Curtis "C.J" Conway is the grandson of famous boxer Muhammad Ali and starred next to his famous granddad in a Louis Vuitton ad campaign in 2012.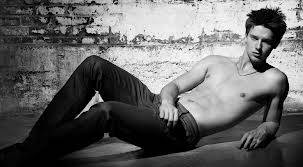 Actor and politician, Arnold Schwarzenegger's 17 year old son, Patrick Schwarzenegger is the new face of Hudson Jean's latest ad campaign. The young model appears in magazines and huge billboards, mostly around L.A., in Hudson's fall-winter 2011-'12 collection. Patrick, in addition to his fast-rising modelling career, is also dabbling in clothing designs with his Project 360 label.