3 minutes reading time
(655 words)
Akshay Kumar No Longer Wants To Have His Second Name 'Khiladi'!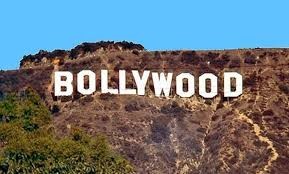 Akshay Kumar has been very well known as 'Khiladi'. This name has brought a lot of success and luck for Akki at the box office. But now he does not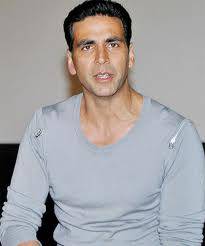 want to be associated with this tag, any longer. The industrywalas and his fans remember him very fondly by this name. For this action star, this title has proven to be very lucky all through. However, now Akki is not in favor of being addressed as Khiladi.
In the film 'Once Upon A Time In Mumbai Again, an action thriller by Milan Luthria, he plays Shoaib Khan in which some dhashu dialogues are mouthed by him like, 'Pyaar mein marne ke liye tayyar ho jao' and 'Khiladi tha, ab poora khel hoon' etc. Emraan Hashmi and Ajay Devgan star in the first part of 'Once Upon A Time In Mumbaai' – big time and due to the effective dialogues mainly. If Imran Khan and Akshay Kumar indulge in a tacky, unbelievable and over the top dialogue baazi on the screen, then it is wondered what will happen, this time around.
Visual Effects Used For Creating Six Pack Abs For Salman Khan!
Recently, Salman Khan has displayed biscuit like abs for a hardcore action film called 'EkTha Tiger'. However there is a lot more to it than meets the eye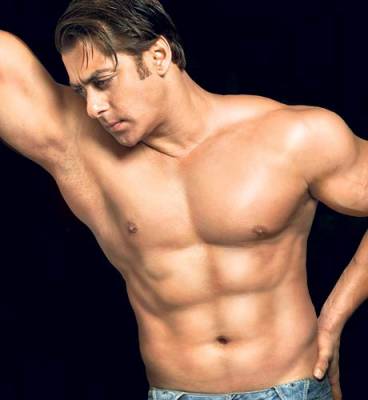 actually. One of the fittest actor in Bollywood is Salman Khan. However, one may ask whether he has a Greek God like chiseled torso and some of the deadliest muscles. During the shooting of the film, it was seen that the animation honchos had tried to work in a lot of magic on Salman Khan's abs.
They had given a huge does of VFX which made the actor appear as if he had been sweating it out in the gym and in the process attained the look of the incredible Hulk! If a close look is taken at the original still, then one finds that the muscular cuts are missing on his tummy which otherwise could make guys go green with envy and gals go weak in the knees. With a magical wielding of tools by the animator and by using some magical mesh, the sexy tummy of Salman saw a transformation into piping hot iron hard core abs. The right kind of camera profiles, the right kind of angles, visual effects and airbrushing was used to help give the appearance of those most amazing abs. So now it is realized that most of the time it is 'aankhokadhokha' when some of the most amazing abs are shown onscreen!
Aditya Pancholi, Father Of Suraj Pancholi And The Media Get Into A Scuffle At The Funeral Of Jiah Khan!
Aditya Pancholi was seen along with his son, Suraj Pancholi - who was also a fried of Jiah Khan, at the residence of Jiah Khan at Juhu. When his car banged into the tripod of one of the media reporters, he got into a scuffle with some of them. Aditya was just entering the residence of Jiah Khan,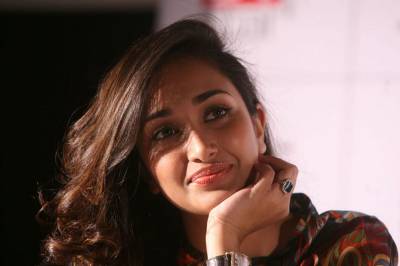 when the scuffle took place.
Aditya is well known for his short temper. According to sources, Pancholi was not in a good mood already and the situation got heated further due to the brawl. Sanjay Gupta, director, was also there and he spoke in favor of the actor. Sanjay tweeted that at times the media reporters just get too insensitive and hence he would not blame Aditya Pancholi. Both Aditya and Suraj ensured paying their last respects and homage to Jiah Khan who committed suicide on June 4th, 2013 at her residence. At the last rites, not many people from the film fraternity were seen, stated ShwetaPandit, the singer who was also a very close friend of Jiah Khan, the actress from the film Nishabd. Some of the celebrities spotted at the funeral were Sophie Choudry, Nagma, Urvashi Dholakia, Riteish Deshmukh, Siddharth Mallya, Kiran Rao and Amir Khan.
Related Posts
Comments
No comments made yet. Be the first to submit a comment
By accepting you will be accessing a service provided by a third-party external to https://style-review.com/