2 minutes reading time
(460 words)
Kareena Kapoor To Come Up With 'Bebo' A Signature Collection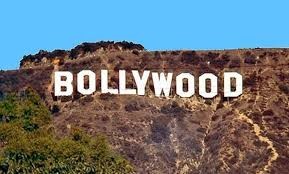 Kareena Kapoor, one of Bollywood's hottest actresses is well known by her nickname 'Bebo'. Now she has come up with a design label called 'Bebo'. An
international brand is reported to have contacted her to get a signature denim line designed, in which her nickname is to be used. It was Kareena Kapoor who initiated the trend of 'size zero' and she seemed to have impressed the renowned brand with her presence and appearances. Kareena Kapoor is lending her own name to the collection.

According to a statement from a source, it has been stated that when this Bollywood actress gets associated with a health or fashion initiative, it always proves to be a success. Kareena is well known to have an international appeal and always dresses impeccably and international brands are always on the lookout for such a quality. In the year 2000 she had stormed the film industry of India with a hit film, "Refugee" after which she began to endorse a number of top brands including Globus. In fact in the Indian film industry, she is termed as one person who can set a trend.

Shahrukh Khan Plays The Role Of A Psychotic Lover

It has been reported that Bollywood's King Khan, is to play the role of a psychotic lover in 'Happy New Year' the next venture of Farah Khan. In the violent love story 'Darr' he has played a similar kind of role and accordingly now has the required experience to play the role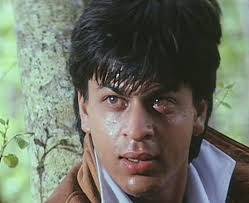 of a psychotic lover. Under the banner of Yash Raj Films, Yash Chopra had directed this violent story 'Darr'. People had appreciated Shahrukh Khan's role in the film besides which he also got a nomination at the Filmfare awards as the Best Villian. There had been a lot of rumors about the role Shahrukh is to play in the film 'Happy New Year'. However, the film's female lead is yet to be decided upon by the makers of the film project. Abshishek Bachchan is also part of the film. There have been rumors that Aishwarya Rai, the beautiful diva from Bollywood had been approached to play the female lead opposite Shahrukh Khan. However she rejected the offer as she wouldn't be able to pair opposite her real life husband, Abhishek. Boman Irani is also to play a part in the film along with Abhishek Bachchan. Everyone has been waiting for this film. It was last month that the film was supposed to go on the floors. However Shahrukh Khan had to undergo an emergency surgery for his shoulder due to which it was not possible for the film to go on the floors and this was postponed. As of now the shooting is scheduled to begin after two months, in September.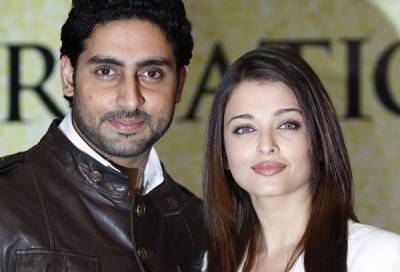 Related Posts
Comments
No comments made yet. Be the first to submit a comment
By accepting you will be accessing a service provided by a third-party external to https://style-review.com/