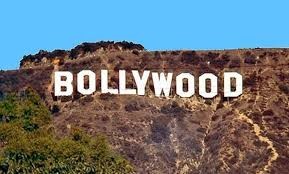 Akshay Kumar has been very well known as 'Khiladi'. This name has brought a lot of success and luck for Akki at the box office. But now he does not want to be associated with this tag, any longer. The industrywalas and his fans remember him very fondly by this name. For this action star, this title has proven to be very lucky all through. However, now Akki is not in favor of being addressed as Khiladi.
In the film 'Once Upon A Time In Mumbai Again, an action thriller by Milan Luthria, he plays Shoaib Khan in which some dhashu dialogues are mouthed by him like, 'Pyaar mein marne ke liye tayyar ho jao' and 'Khiladi tha, ab poora khel hoon' etc. Emraan Hashmi and Ajay Devgan star in the first part of 'Once Upon A Time In Mumbaai' – big time and due to the effective dialogues mainly. If Imran Khan and Akshay Kumar indulge in a tacky, unbelievable and over the top dialogue baazi on the screen, then it is wondered what will happen, this time around.
Visual Effects Used For Creating Six Pack Abs For Salman Khan!
Recently, Salman Khan has displayed biscuit like abs for a hardcore action film called 'EkTha Tiger'. However there is a lot more to it than meets the eye actually. One of the fittest actor in Bollywood is Salman Khan. However, one may ask whether he has a Greek God like chiseled torso and some of the deadliest muscles. During the shooting of the film, it was seen that the animation honchos had tried to work in a lot of magic on Salman Khan's abs.