2 minutes reading time
(443 words)
Pampers VS Huggies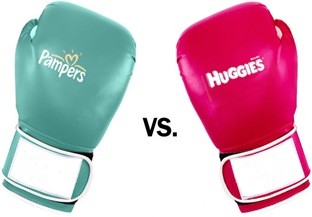 Now I'm not one for being completely and utterly biased, I'm also not one to slate a product into the ground, However when it comes to the two brands Pampers, and Huggies there is only one that comes out on top. I have been a father now for five weeks, and I have had the pleasure of using both these brands products extensively. Nappies, and baby wipes mostly, and I would like to explain why one beats the other hands down. But I also would like to highlight some of the downsides as well of the upsides to the products that both these brands manufacture.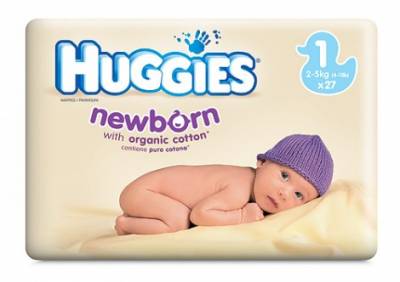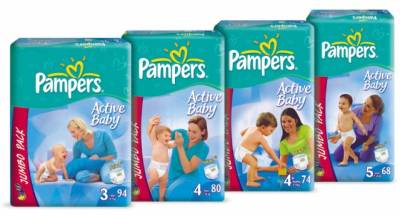 Ok so firstly I want to start with the winner of the baby product battle, Pampers. I'm going to explain why as a parent, this should always take precedence when making a decision in your local super market. Let's start with the Pampers Nappies range, they appear to be generally larger than their Huggies counterpart, they absorb more fluid and generally look more comfortable to wear. I also believe that the material used in Pampers Nappies is also much kinder to babies' skin, as Huggies nappies gave my son a nappy rash. Huggies nappies appear smaller; they also have a funky smell about them and do not retain liquid very well. When first using Huggies I found that my son would often be soaked through whilst wearing these non absorbent nappies. As for value for money Pampers are generally more expensive than Huggies, I recently found that on Amazon you can buy two packs of Pampers nappies (132) for less than £20, whereas Huggies was around £18 for 160. So really Huggies actually beats Pampers value wise. However if you want quality, endurance and generally nice smelling nappies you'll want to invest a few extra pounds for Pampers.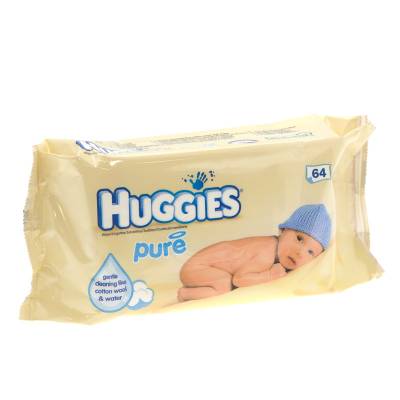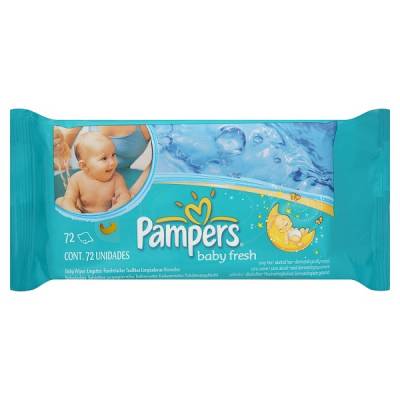 Pampers baby wipes beat Huggies baby wipes purely on the basis of ease of access. For those of you that have tried to retrieve a wipe from a pack of Huggies will know that they stick together, and once removed they tend come out in a bulk. Pampers wipes are a lot easier to pull out as they are thinner and not so water heavy. The fragrance from these wipes isn't as strong as its counterpart and is usually cheaper to buy. However once again Huggies prove to be cheaper to buy, as Amazon, sell Pampers baby wipes, 12 x packs of 56 for £10, whereas Huggies wipes were 12 x packs of 64 for less than £12. So although cheaper to purchase, Huggies simply doesn't match the high quality and sensitivity of its higher end but more expensive counterpart.
Related Posts
Comments
No comments made yet. Be the first to submit a comment
By accepting you will be accessing a service provided by a third-party external to https://style-review.com/