Huma Qureshi Says Vidya Balan Has Changed Things For Women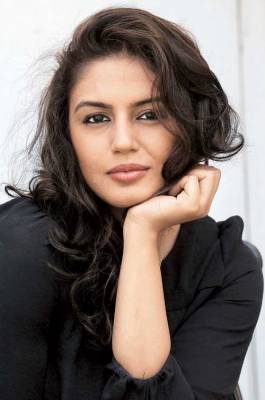 Much praise has been garnered by HumaQureshi, Bollywood actress, for her fine role in the film 'Gangs of Wasseypur'. She says that things have changed for women due to Vidya Balan's role in many of her films. Considering the roles Vidya has played in her films, actresses no longer need to be considered as just glamour dolls only. The common thinking that Bollywood actresses are generally glamour dolls is changing quite fast, seeing what Vidya has done in her films.
Vidya Balan has been successful in changing a lot of things for women, Huma says. Besides Vidya, other actresses including herself and Konkana Sen are also putting in effort to refine the glamour doll's quintessential role. Huma says that many of the writers and directors these days are also coming up with some fantastic ideas and stories. Everyone has been impressed by this unconventional actress's performance in the gritty coal mafia saga on celluloid.
It Is Difficult For Anyone To Match Up With The Grace Madhuri Dixit Has, Says Jackie Shroff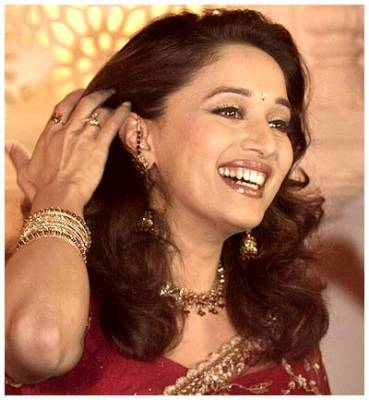 Jackie Shroff says that there is absolutely no one who could match up with the grace, Madhuri Dixit has. Madhubala the legendary actress has also been compared with Madhuri Dixit. Jackie who has paired with Madhuri in films like '100 days' and 'Khalnayak', says that no other actress has had as much of grace, as Madhuri has.
People have always liked Madhubala the former actress and they also like Madhuri Dixit as much. Not only does she have a beautiful smile like Madhubala but she also dances very beautifully as well, he adds. Madhuri Dixit and Jackie Shroff have featured in a number of other films like Devdas, Ram Lakhan, Sangeet, Parinda and Tridev. Jackie recollects one of the scenes from Ram Lakhan where Madhuri Dixit plays the role of his bhabhi or sister in law, very beautifully.
The Iconic BR House Saved Just In Time By Ravi Chopra
The news is that debts have been finally cleared off by filmmaker, Ravi Chopra to save the iconic Birla House. The landmark bungalow of his father located at Juhu, Mumbai has been saved from auctioning now that Ravi has managed to get the debts cleared off just in time. It has been told, that this has been possible, only with someone's help.
Larger than life movies have been made by the legendary producer of Bollywood, BR Chopra. After his demise, the Chopras faced mountains of debt. An enormous amount running to Rs. 32 Crores was to be paid off to the creditors by the Chopras. Many of the properties including the Juhu based iconic BR House were at risk till just about last week. At the nick of time, Ravi Chopra, son of BR Chopra managed to meet the 20th April 2013 deadline for clearing the debts that had accumulated, to save the house.
There is talk that to win this battle, Aditya Chopra, his estranged cousin and the Yash Raj Films Studio scion and late Yash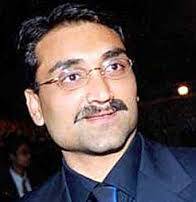 Chopra's son had come to Ravi's rescue and saved him from the clutch of his creditors. The news is that Aditya worked hard and had spoken to a number of banks and secured a loan for Ravi Chopra. However no news has been divulged by either Ravi or Aditya and the family's privacy has been respected by everyone. Some people may not be surprised with Adi's stepping in to save Ravi Chopra from this difficult situation, since after all this was a family matter after all.