Blogs and articles from writer and film maker, James Smith
James Smith's angle on movie news and reviews, arts, technology, music, and all things creative!

Exclusive to style-review.com
1 minute reading time
(52 words)
Day 9: Blogging España Style!
This marina is used frequently by research vessels monitoring the health of the seas and also investigating the whale, dolphin, and turtle population of the Alboran sea.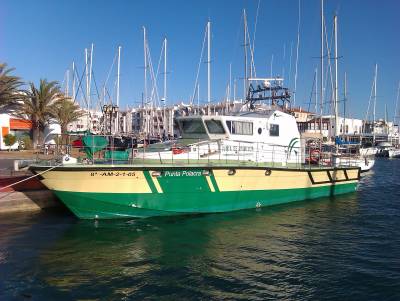 A great organisation called Promar have a strong presence here and are dedicated to the conservation of marine wildlife.
Leaving you with tonight's sunset: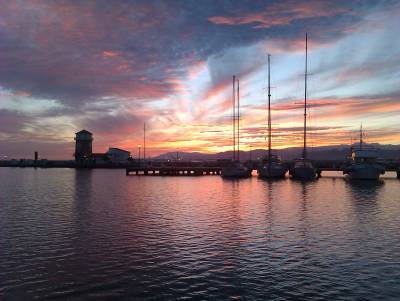 @jsmithwriter
Related Posts
Comments
No comments made yet. Be the first to submit a comment
By accepting you will be accessing a service provided by a third-party external to https://style-review.com/