4 minutes reading time
(813 words)
The Most Thrilling Outdoor Adventures You Have To Experience in Australia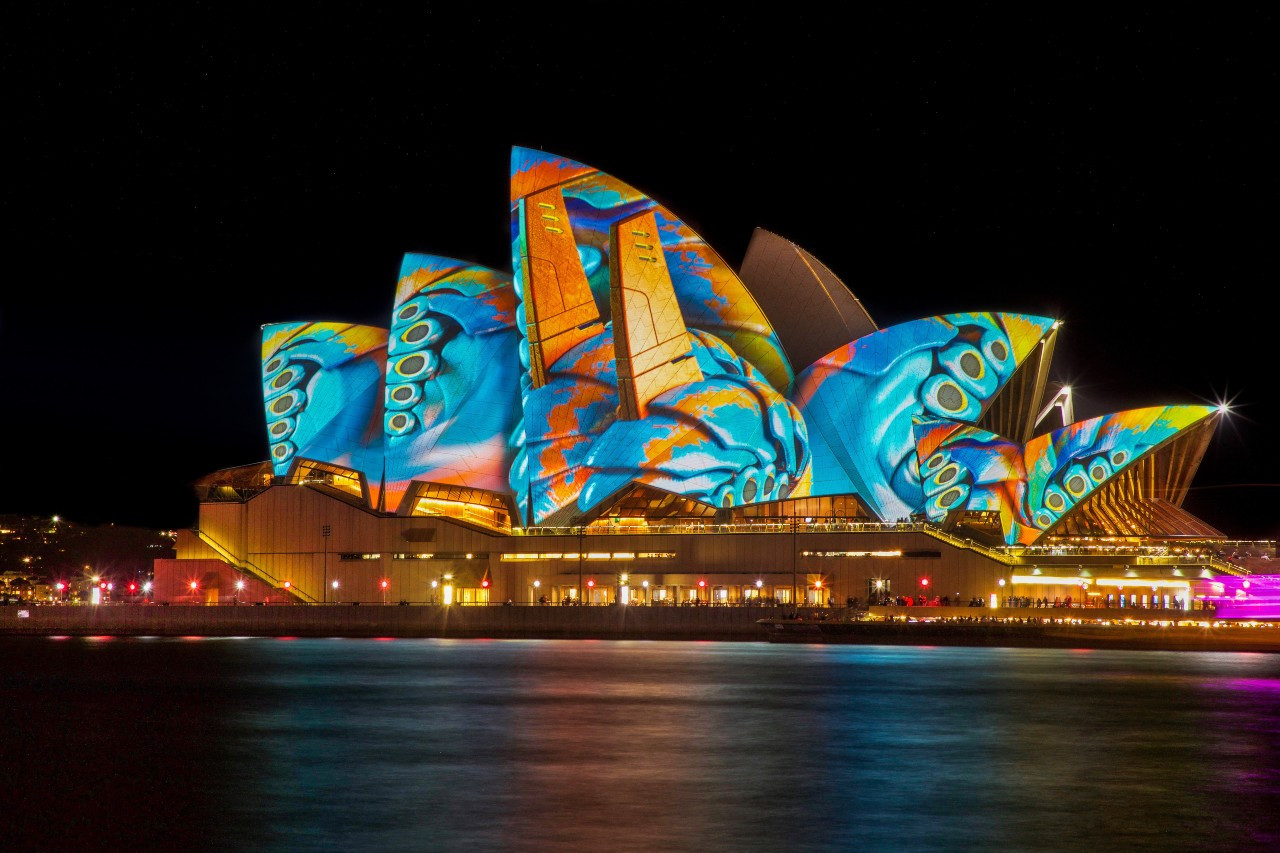 ​When it comes to its spirit of adventure, there are few places in the world that can rival Australia. Offering a wide array of untouched nature, breathtaking landscapes, beautiful wildlife and exciting activities to experience, it's no wonder that Australia presents a true paradise for adrenaline-seeking travelers, as well as those travelling with family from all around the world. From exploring vibrant underwater ecosystems to some of the most unique and extraordinary activities, here are some of the best and most thrilling outdoor adventures to seek out on your next trip to Australia:
Take a dive in the Great Barrier Reef

​
​Made up of almost 3000 separate coral reefs, the Great Barrier Reef is one of Australia's top tourist attractions, as well as a bucket list experience for many travelers. Whether you decide to go snorkeling or diving, this stunning location will provide you with an opportunity to see everything from colorful soft and hard corals to beautiful whales, breathtaking tropical fish, and even awe-inspiring abandoned shipwrecks. Although there are many all-day trips that will allow you to explore different areas of the reef, you could also take shorter trips from Airlie Beach, Cairns and Port Douglas if you're short on time, but still want to experience the magical underwater world of the Great Barrier Reef.
Go ziplining through the world's oldest rainforest

​
​If you've always wondered what it felt like to swing on wild vines like Tarzan, the next best thing might just be an exciting jungle surfing adventure in the Daintree Rainforest. Situated just on the coast of Queensland, the Daintree is only one small part of the largest tropical rainforest area in Australia, and also the oldest rainforest in the world at approximately 180 million years.
Apart from being filled with luscious greenery and some of the most incredible scenery, Daintree also offers a guided zipline adventure through the rainforest that includes several elevated platforms and the first "Human Hamster Wheel" cable lift in the world. Although truly an adventure for the most daring of visitors, ziplining through the rainforest is also an exhilarating and unforgettable experience.
Go on a road trip down the Great Ocean Road
​Located west of Melbourne, the Great Ocean Road is a diverse, gorgeous and absolutely breathtaking experience that was often crowned the classiest and most beautiful drive in the world. From pristine beaches, towering cliffs and luscious rainforests to some of the most wonderful wildlife you'll even encounter, including charming koalas and wild kangaroos, this 243km road is filled with scenic landscapes and jaw-dropping spots, making for the ultimate road trip experience.
Whether you decide to visit the impressive scenery of the 12 Apostles or go whale watching at the stunning waters of Warrnambool, the Great Ocean Road is filled with unique, incredible experiences that will truly leave you speechless. If you're feeling adventurous and eager to explore these stunning landscapes, you can even find affordable car hire at Melbourne airport and head off on your road trip as soon as you land in Australia.
Take the leap and skydive over the Whitsundays
​If you're looking for a unique aerial experience, look no further than Queensland, which offers some of Australia's most exciting skydiving adventures. One of the most popular and most enjoyable dives you can make is over the Whitsundays, a collection of over 70 gorgeous islands. Don't be afraid to hop into an airplane with a trained skydiving professional, and take the leap of faith in order to witness some of the most breathtaking and absolutely stunning views from above. Jumping from the height of 4500m, the skydive includes a minute-long free fall, followed by a seven-minute glide with the most incredible aerial views of untouched, pristine natural landscapes, before finally landing on the beautiful Airlie Beach; a truly exciting and unforgettable experience.
Go on a canyoning trip in the Blue Mountains
​
​It's a well-known fact that Sydney is one of the most popular and attractive cities in the world, and serves as the top cultural hub in Australia. But if you've decided to visit this New South Wales capital, don't miss the chance to explore the incredible Blue Mountains, situated just an hour and a half from this bustling city. Whether you like going on hikes, enjoy biking or simply love the untamed wildlife, the natural beauty of the dramatic panoramas will leave every type of traveler in awe.
If you're looking for a more exciting adventure, the Blue Mountains are filled with hundreds of slot canyons that were carved out by raging rivers over millions of years. From climbing and cannon-balling to abseiling through waterfalls and gorgeous mountainscapes, you can book a thrilling canyoning experience through the Blue Mountains you'll never forget.
With ravishing landscapes and some of the most interesting and unique outdoor activities, the sun-soaked country of Australia truly offers the most exhilarating adventures on land and sea, perfect for any adrenaline-seeking traveler.
Related Posts
Comments
No comments made yet. Be the first to submit a comment
By accepting you will be accessing a service provided by a third-party external to https://style-review.com/