1) In a couple of sentences can you describe your clothing brand for us
Pangham is an East-London based popup stall/store, designing, gathering and collecting all things good and inspiring.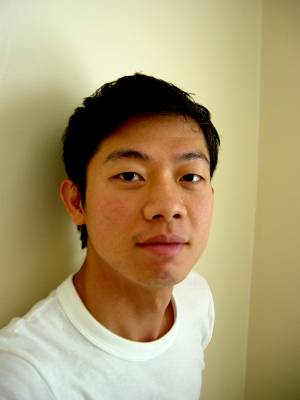 2) What makes the Spitalfields Style Market a unique place in your view
Surrounded by a creative east London neighbourhood. It is a perfect place for new designers/entrepreneurs to exercise and experiment with their creativity.
3) Who inspires you (not necessarily for fashion but in general) and why..
People who try and try and dare to be different. Who knows something great might just happen!!
4) How do you manage your own wardrobe - recycling clothing or storing
them for example
I am organized and detail oriented. I managed to fit million things in my tiny wardrobe and find what I want using my own "mapping system", a truly space and time saver.
5) What has been a great recent motivating moment concerning your fashion.
The unusual and extreme British weather in recent years make me confused and frequently think twice which clothes to put on each morning
Thank you very much Pangham for those responses - we hope to see you soon again on SR.