1) In a couple of sentences can you describe your clothing brand for us
A fresh and playful nod to formal wear influenced by Japan- more specifically, the unique and eclectic style of Tokyo's Harajuku Girls, and London's east end urban culture. KIWISUMO's distinct twist on tailored and classic shapes make every piece timeless.
Shop the current collection online at:
Asos marketplace kiwi-sumo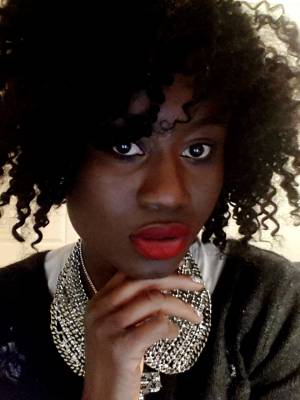 2) What makes the Spitalfields Saturday Style Market a unique place in your view?
The energy and buzz i get from meeting interesting and famous people. Also the opportunity to work around many creative people with beautify minds. And most importantly money lol.... people that shop there are after something unique and will pay for it
3) Who inspires you (not necessarily for fashion but in general) and why..
I take inspiration from everything, i can't name a particular person because that would be a lie, i am very sensitive to my environment, i like to look at things in detail and see what other people can not, even a homeless man begging or sleeping has something to offer me creatively. I do not box my mind from anything.
4) How do you manage your own wardrobe - recycling clothing or storing them for example
I recycle regularly by donating to charities, giving it away to friends/ family or i customise it, change the design to something else more interesting.
5) What has been a great recent motivating moment concerning your fashion.
Having people work for me, just because they love what i do, its always a "WOW" moment for me, i love them all so dearly and they keep me going because its a lot of hard work to do on your own.
6) What would you like to see changed the most in fashion world.
Sponsorships and grants available for independent designers, new businesses and independent young designers
Thank you Kiwisumo
Style Review