2 minutes reading time
(414 words)
The latest trends in Hong Kong engagement rings for 2013
It is no secret that buying an engagement ring can be a scary process. After all, not do you have a monumental number of things to think about, but you also have the added pressure of ensuring that you make your partner happy. When it comes to buying an engagement ring, the things you need to concern yourself with include; your partner's ring size, your budget, and their taste. A great place to start is with the latest trends in Hong Kong engagement rings. If you can ensure that the ring you pick is fashionable then you have already won half of the battle.
Before divulging the latest trends it is worth bearing in mind the fact that you will have a lot more success if you opt for a custom made engagement ring rather than ones readily available in stores. After all, it can be very difficult to find exactly what you are looking for when browsing around the shops. However, if you use a bespoke jeweller then you will be able to tell them the latest trend you like and give them a bit of information on your partner's taste. They will then be able to come up with great designs for engagement rings and then create the perfect ring for your partner. Custom made jewellery is always the recommended option when it comes to a special piece of jewellery.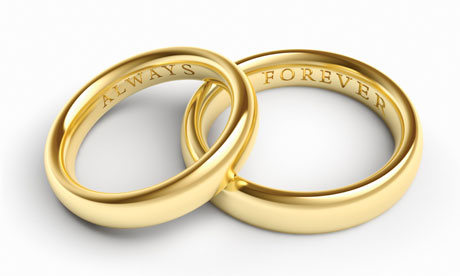 A popular style is a halo setting, where there is one large diamond in the middle of the ring and smaller diamonds then surrounds this. This is extremely popular because it makes the centre stone look bigger and brighter. Not only is this a benefit, but halo setting rings possess an old-school glamour vibe that is very in keeping with the vintage trends hitting the dizzy fashion heights at the moment.
Another popular style is the look of an eternity band. This means that they do not have one big centre stone in the middle. Instead the pattern and the diamonds are consistent all the way round the ring. This is a popular option because it symbolises love that will last for a lifetime.
Thankfully, it is not hard to find a place where you can get the service you need for the perfect engagement ring. The Haywards team is happy to help. The experienced jeweller can create Hong Kong engagement rings suited your partner's taste and the latest trends. Their monumental number of years in the industry ensures you are in safe hands.
Related Posts
Comments
No comments made yet. Be the first to submit a comment
By accepting you will be accessing a service provided by a third-party external to https://style-review.com/