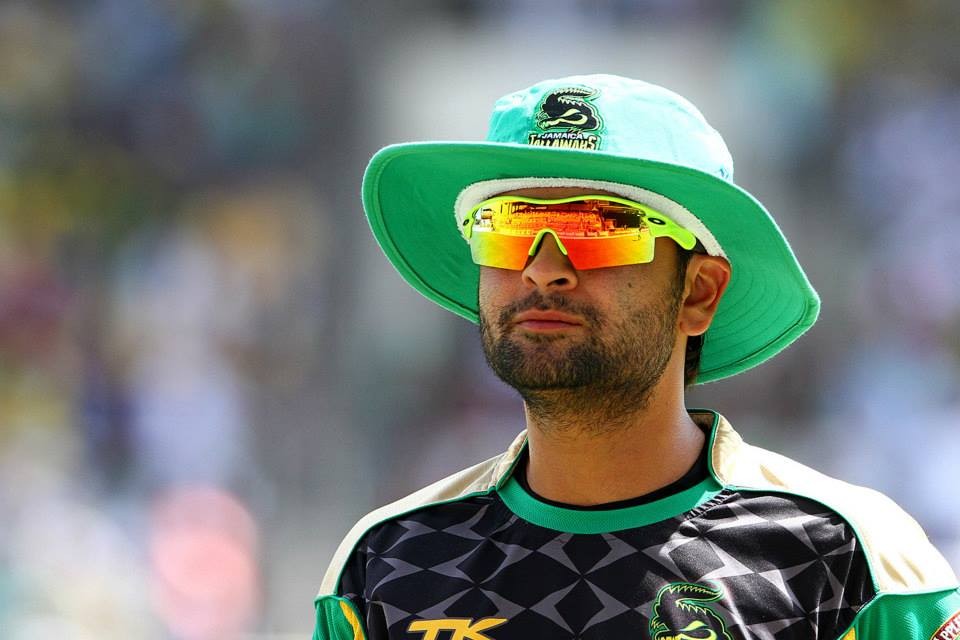 Just ask virat kohli see footer comments !
Who does not like to wear branded eyewear and especially at the IPL cricket matches when viewers and players both have to spend hours together in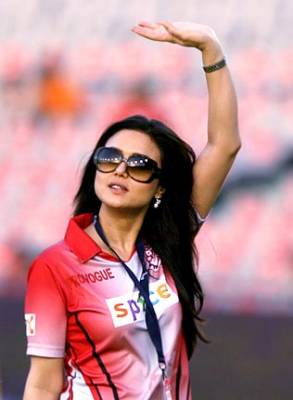 different light conditions? For cricketers, celebrities and a lot of other people, who love to watch the IPL matches directly from the stadium, selecting the right kind of cricket sunglasses is not an easy task. They have to withstand bright sunlight with an object like the cricket ball moving from close quarters to distance. Cricket sunglasses are available in a wide collection. Many of the cricket sunglasses brands are designed with greatest optical clarity to assess the moving balls velocity correctly without any distorted vision. Players like Virat Kohli, Sachin Tendulkar and the other players have to withstand changing light conditions, need protection from impact and yet at the same time have to ensure complete optical clarity while playing the important cricket game.