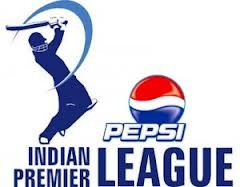 TNCA- Tamil Nadu Cricket Association's plea will be heard on 13th May by the Supreme Court. The plea is regarding the sealing of the stands at the M A Chidambaram Stadium in Chennai, before tomorrow's IPL match. A hearing will be urgently given by Dipak Misra and B S Chauhan, the two justice bench to the plea made by the association. This is in view of the IPL match. Action of Chennai Corporation has been challenged by the TNCA regarding the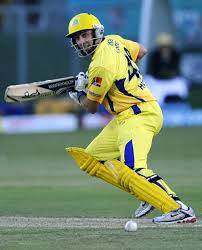 sealing of three stands, namely, I, J, and K on the ground. Chennai Corporation has challenged that the three stands have been constructed on the ground without taking any prior permission from the concerned authorities.
So far without any hitch, seven matches of the IPL have already been conducted at the stadium. For the IPL match to be played tomorrow, the tickets have been sold already. A submission has been made by TNCA for the stands to be opened for tomorrow's IPL match. Authorities of Chennai Corporation state that they are yet to receive application for approval for building the stands and permission for planning it. Hence, the three stands of the stadium have been sealed, by the Corporation yesterday.