When heading out for a hike you will need a number of professional hiking accessories to help keep you safe and protected whilst out and about.
When you are hiking good quality walking boots are essential, trainers are guaranteed to give you sore feet and blisters, so if you are aiming to hike for long periods of time, invest in a pair of comfortable and sturdy walking boots. Make sure your boots support your foot and ankle equally to avoid slips or falls.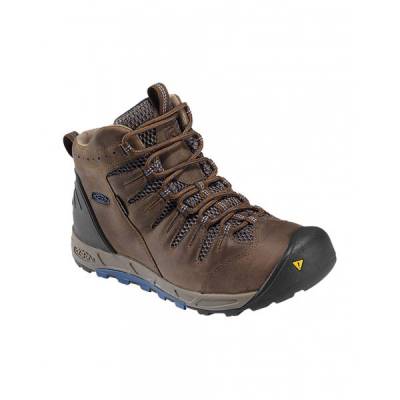 These lightweight, waterproof, breathable mid-cut hiker boots from The Epicentre offer everything you need, including a keen dry waterproof breathable membrane and non-marking multi-directional lugs for traction.
If you are planning of making it a camping trip then we will need to invest in a really good tent to sleep in. you can get good quality tents at affordable prices. Make sure they are sturdy and waterproof to allow you a decent night's sleep. Of course as well as a tent a quality sleeping bag is also essential for a good nights sleep.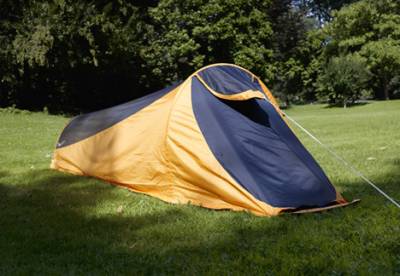 A compass may be a handy tool if you are going into the woods or somewhere where you can eaily loose your sense of direction. (Don't reply on your mobile !)
Make sure you learn how to use a compass properly so you can use it effectively with a map for direction help. The main type of compass that you would be likely to use for navigation would be a flat compass designed to be used in conjunction with maps. Ultimately, they all function identically; with the red arrowhead on the needle always pointing towards magnetic North, but the difference is that the flat compasses enable you to use the compass for more accurate map navigation.