We all grow up with a set of ambitions in mind but only a small minority of us will actually fulfil them in our life time. There is no time like the present to strive towards your goals and achieve them by finding the motivation to do so. Whether you are a student, employee or stuck in limbo, there has never been a better time to reach for your dreams. Here are a few tips on helping yourself get closer to fulfilling your ambitions.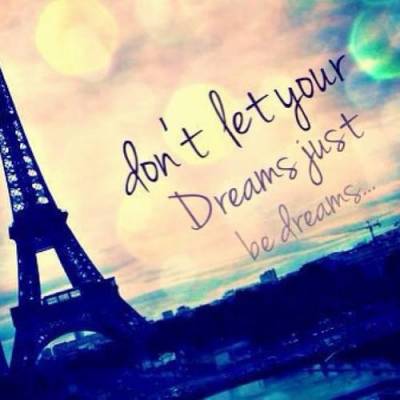 The Bucket List
If you haven't already, make a list of the things you want to achieve and give yourself a deadline to accomplish them. This way you will have a timeframe and will be able to get the ball rolling with the added pressure. Having an organised list will give you the chance to schedule your goals and achieve them one by one. Of course, make sure your goals and time scales are realistic so you can actually accomplish it.

Part of the Team
Join a club that will help to motivate you and encourage you to be on top of your game at all times. Whether you choose to be a part of your local swimming club to help you get one step closer to competing in the Olympics or you start attending a Slimming World class, it is certain to boost your confidence and help you succeed.
It's who you know
It is often who you know when it comes to finding out about a great career opportunity or getting a table at the most popular restaurant in town. Build your contacts by socialising both online and face to face. Attend social events such as parties and local events and get chatting to see if you can land your dream career or opportunity.
Find a range of swimming clubs at Tees Active
IMG SRC: http://weheartit.com/entry/56029547/via/UrukaloMilica