These days, Divya Dutta is quite busy signing a mixed bag of Hollywood and Bollywood films. Just recently she has signed two very big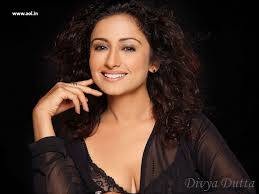 Indian films and has also signed Hollywood flick too, however she is not able to talk about them so soon, she says. This year in August, she will start shooting for her Hollywood film. While half of the shooting will take place in India, the rest of it will take place abroad.
One of the Indian films is a production venture by Karan Johar called Gipi where she plays to a protagonist's mother. In the near future, the other two films to be released in which she has played roles are Lootera and Bhaag Mikha Bhaag. She say that the film Gippi is quite an interesting one and so is Lootera as well as Bhaag Mikha Bhaag. Right now she is enjoying all this and is also doing a play.
Aamir Khan, Christina Aguilera And Daniel Day-Lewis Party Together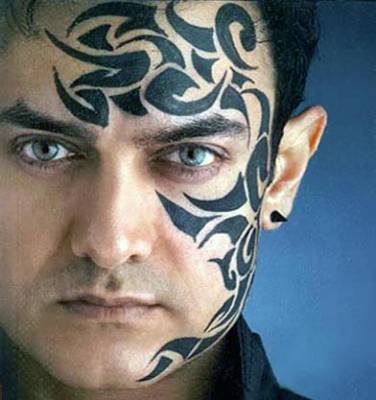 Aamir Khan Bollywood actor was in New York recently to attend the Time celebratory dinner. Along with him at the party was Daniel Day-Lewis, the Oscar winning actor. At the dinner venue, at the Lincoln Centre, Christina Aguilera was also present where she gave a stunning performance. Aamir Khan's picture features on the cover of a special Time magazine.
What Was The Reason For The John Abraham – Bipasha Basu Break Up!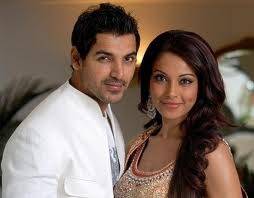 The news is that it was Bipasha Basu's flings that led to her break up with John Abraham. In the Clinic All Clear advertisement, the sultry twosome looked truly seductive with their sizzling chemistry. Two years ago they parted ways and the reasons were not known. A hint has been given now by one of John's friends that Bipasha allegedly had a fling with Josh Hartnett, the actor due to which John and she split. Her fling with Josh gained a lot of publicity during the shooting of the film Singularity. John was hurt when she accused him of cheating her. Hence he decided to move on and hoped that she would stop from making any kind of false allegations against him.
Karan Johar Says That Compassion And Love Are The Two Things The Industry Is Missing!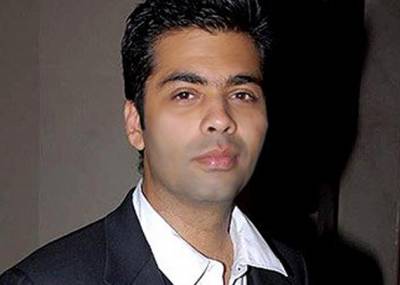 Karan Johar, the director states that the Bollywood industry has become very structured and disciplined. However in the olden days people were bound by compassion and love which has now disappeared. Karan is late producer YashJohar's son. He is the founder of Dharma Productions and has made films like Hum, Agneepath and Dostana and in Bollywood, Dharma Productions is the most prolific filmmaking banner. He says he keeps hearing a lot about the kind of magic that existed during the yester years. People then had compassion and love for each other while different films were made.
Recently he has worked with Dibakar Banerjee, Zoya Akhtar and Anurag Kashyap to create Bombay Talkies, which is a four film bouquet which is an ode to a century of cinema in India. While working with those directors, he says he enjoyed a great sense of belonging. He said it was elevating to feel the synergy between them. Karan has focused on emotion and bonding in most of his films like Kabhi Khushi Kabhi Gham and Kuch Kuch Kuch Hota besides many others. Presently he feels that he lacks the same inspiration to create a family drama. He makes films that inspire him a lot he says but he has not felt as inspired to make a family saga since some time. Right now he is making films like Gori Tere Pyaar Mein, Yeh Jawaani Hai Deewani and Gippi. Karan says he likes to make films high on bonding and emotional quotient. The Bollywood industry has come a long way he admits and the transformation has worked well for him.