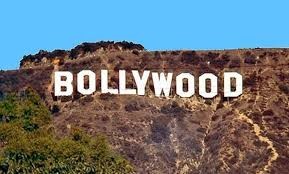 These days, Divya Dutta is quite busy signing a mixed bag of Hollywood and Bollywood films. Just recently she has signed two very big Indian films and has also signed Hollywood flick too, however she is not able to talk about them so soon, she says. This year in August, she will start shooting for her Hollywood film. While half of the shooting will take place in India, the rest of it will take place abroad.
One of the Indian films is a production venture by Karan Johar called Gipi where she plays to a protagonist's mother. In the near future, the other two films to be released in which she has played roles are Lootera and Bhaag Mikha Bhaag. She say that the film Gippi is quite an interesting one and so is Lootera as well as Bhaag Mikha Bhaag. Right now she is enjoying all this and is also doing a play.
Aamir Khan, Christina Aguilera And Daniel Day-Lewis Party Together
Aamir Khan Bollywood actor was in New York recently to attend the Time celebratory dinner. Along with him at the party was Daniel Day-Lewis, the Oscar winning actor. At the dinner venue, at the Lincoln Centre, Christina Aguilera was also present where she gave a stunning performance. Aamir Khan's picture features on the cover of a special Time magazine.