Blogs and articles from writer and film maker, James Smith
James Smith's angle on movie news and reviews, arts, technology, music, and all things creative!

Exclusive to style-review.com
1 minute reading time
(122 words)
Day 13: Blogging España Style!
I've been in the 'bubble' of marina life for two weeks - much disconnected from the realities of working Spain - but just up the road here is the city of El Ejido that is worth a visit for a bit of local culture.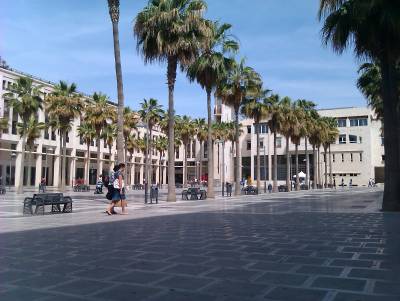 More a town than a city in size, it's furiously hot and dusty in the summer and scares many tourists away with its unattractive industrial outskirts and 'plasticos' - a sea of greenhouses supporting the thriving local fruit and vegetable industry.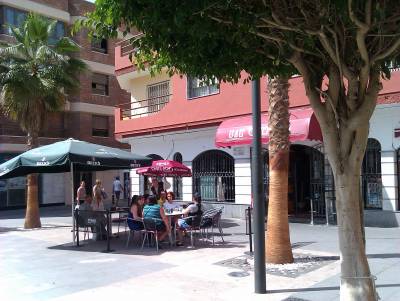 And yet, if you look under the surface, the city is rich in culture. There is an abundance of restaurants and bars, and if you're lucky, you might catch some Andaluz flamenco music, unforgettable and authentic.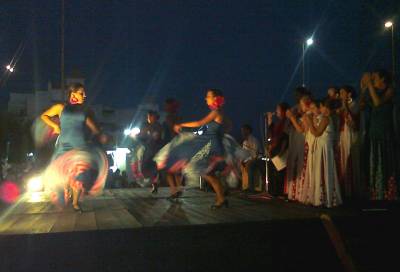 @jsmithwriter
Related Posts
Comments
No comments made yet. Be the first to submit a comment
By accepting you will be accessing a service provided by a third-party external to https://style-review.com/