When it comes to picnics people tend to talk about them to put them off as it can seem more hassle than its worth. All the preparations, deciding where to go, driving there can all seen daunting, but it doesn't have to be. It can be an exciting and fun activity for the whole family, and one which every member can participate in, the perfect summer get together.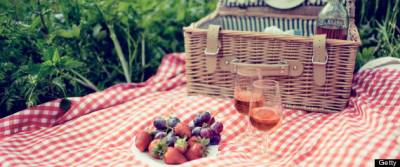 With miles of beautiful countryside to choose from around the UK, we have dwindled them down to the top 3 places to visit for your family picnic. For those whose picnic preparation isn't quite up to scratch, there are also plenty of ways to make it extra-special with the delicious seasonal food on offer at the many cafés and shops which surrounds some of these beautiful areas.
Aberdulais Tin Works and Waterfall.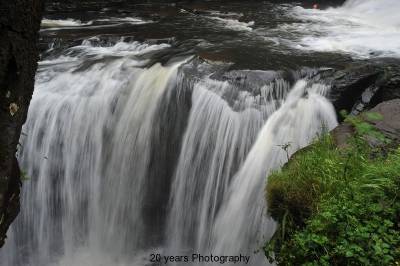 Set in a steep gorge, this place demonstrates the power of water and its impact on industry. Our film 'Reflections on Tin' traces its 400-year history, from 1584, including a visit by the famous artist JMW Turner. An early water-powered tin works was the last industry here. Today the waters of the River Dulais are used to make Aberdulais Falls self-sufficient in environmentally friendly energy. It has the largest electricity-generating waterwheel in Europe. Lifts enable you to access the cinema and the upper levels for excellent views of the falls.
High Force Waterfall.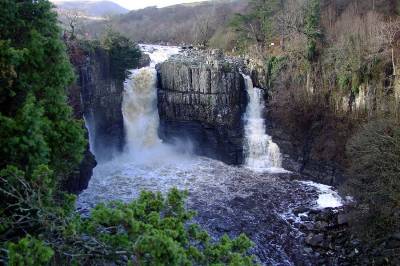 Discover the force of nature at High Force, one of the most spectacular waterfalls in England, located at Forest-in-Teesdale, Co. Durham. Raby Castle is situated 20 miles further east at Staindrop. High Force will be operating Summer opening hours daily from 25th March onwards. The walk to the waterfall, the car park, and all visitor facilities such as the shop and toilets will be open. Car parking charges and admissions to the waterfall walk will apply, see below for details.
Mottisfont Abbey.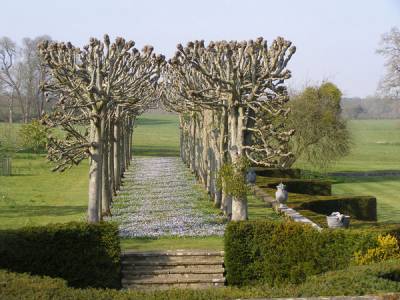 Ancient trees, bubbling brooks and rolling lawns frame this lovely old house. Crafted from a medieval priory, it is full of surprises, with art that intrigues and delights. Come back throughout the year to see different exhibitions in the gallery and the latest installations by our artists in residence. Carpets of spring bulbs, a stunning walled rose garden, rich autumn leaves and a colourful winter garden make Mottisfont a feast for the senses all year round.
For the perfect picnic clothing and outdoor fashion check out Schoffel clothing available we www.schoffel.co.uk