Snapback caps are the new trend, and anyone who's anyone is wearing one. There are so many choices, colours, designs, styles it's a mind field when you are going to choose your first one. They can get very expensive too, but you don't need to pay over the odds for a fantastic snapback cap which screams streetwear style!
Here are the top 5 choices of snapback caps on a budget;
1. Durkl Backroad Cord Snapback hat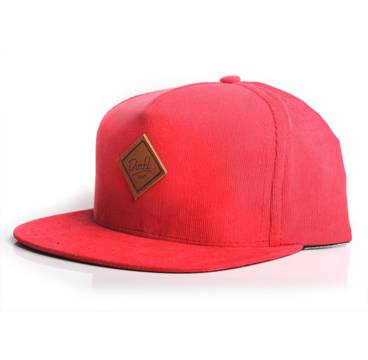 The Durkl Back Road hat is a snapback style cap set in a red corduroy material. It features a nice leather patch on the front with the Durkl logo on it. The bright colour is a great focus point for a snapback hat. We love it!
2. And Still x For All To Envy Vintage Anaheim Mighty Ducks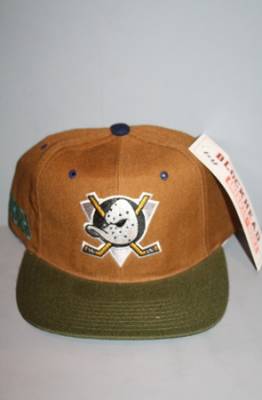 Back in the day Mighty Ducks was every kid's favourite film, so this snap back could be one of the coolest caps around.
3. HUF Clothing Classic H Wool Starter Snapback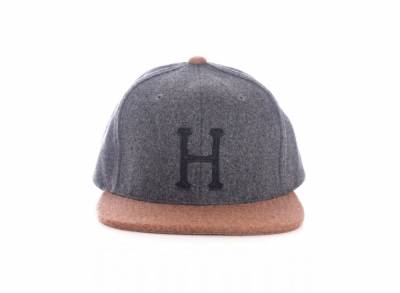 HUF Clothing is the brainchild of pro skater Keith Hufnagel. You know you are getting the best when buying from HUF. HUF is a strong skateboarding influenced brand with some nice streetwear touches, such as the simple but effective H embossed at the front. Fine a selection of HUF Snapback caps at iConsume.