Anil Kapoor says that the audience is sure to love Sonam Kapoor's latest film 'Raanjhanaa' He states that not only is the film really good, but the music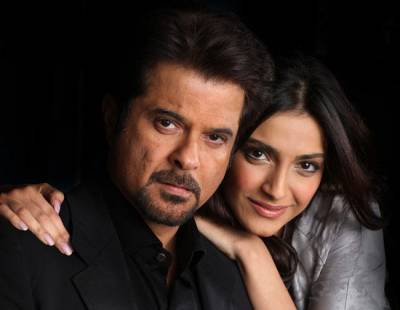 too is excellent and everybody seems to like it tremendously. Dhanush and Sonam have great chemistry between them in the film in which the passion and innocence depicted in the film is quite visible in the film promos. The audience will surely like the earthy love story of 'Raanjhanaa' Anil says. 'Bombay Talkies was the first tribute film in which Sonam and her father Anil Kapoor were first seen working together. Anil Kapoor had starred in the very popular film, Mr. India. Sonam admits that she would love to act in the remake of the film Mr. India, if given a chance.
Ace Lensman, Jagdish Mali Passes Away
Jagdish Mali, the ace lensman of the 1990's who was fondly addressed by his friends as Jaggi, passed away earlier during the week. In Bombay city, he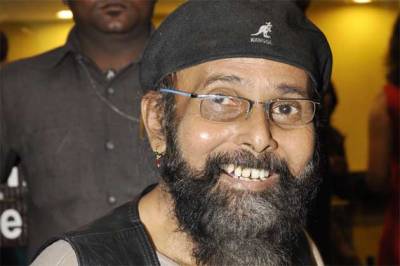 was one of the most sought after photographers. He was outwardly somewhat reticent and shy but a soft spoken and smiling person always. However, he always was assertive and passionate once he was behind the camera. Just like the other photographers from the glamour world, he did not have that flamboyance though. Many of the top actors and actress in the Bollywood industry always preferred to have Jagdish Mali as their photographer.
He worked with the popular Cine Blitz magazine after which he decided to set up his studio, independently, at Aram Nagar 2. For photoshoots, this location was considered to be one of the most sought after haven. JayeshSheth and RakeshShreshtha were the other two neighbors who were also well known photographers at Aram Nagar 2.
For the promotions of the film Army, Sri devi shot with Ravi Kishan, Harish, Ronit Roy, Sudesh Berry and Mohnish Behl with photographer, Mali. Well known Bollywood actress, Rekha states that she felt very comfortable shooting with Jagdish Mali. Other reigning actors and actresses too never liked to shoot with any other photographer as they felt extremely comfortable shooting with Jagdish Mali. In Mali's studio, the biggest of pictures of Rekha and Amitabh Bachchan were seen. If anyone entered the studio, be it a cub reporter or a star, equal treatment was given to all. He never failed to serve his guests with samosas and lots of tea. His demeanour or his smile never every changed at any point in his career. This one ace photographer, who had also captured young Saif Ali Khan in his photographs, is sure to be missed for a very long time.
One Bollywood actor who always was loyal to Mali, was Jackie Shroff. As age caught up, Jagdish Mali suddenly found that he was all alone and people no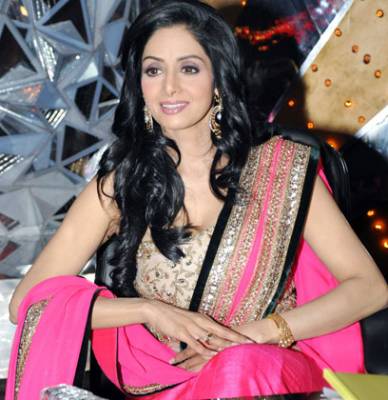 longer surrounded him, as seen in the Bollywood industry most commonly. In fact, not many knew that he was so very ill and needed help. He never wanted to dwell on his sickness or his loneliness and told Jackie that he was hopeful that he would soon get busy again. However, he suffered from severe diabetes, a disease that took him away last week. He breathed his last at Nanavati Hospital. During his last rites, and to bid him the final goodbye, many of his family members did show up but the Bollywood industry gave it a miss. He was cremated on May 13th2013 at the crematorium at Shivaji Park, Dadar, Mumbai. Antara Mali, his distraught daughter and Bollywood actress, was at the funeral with CheKurein, her husband.