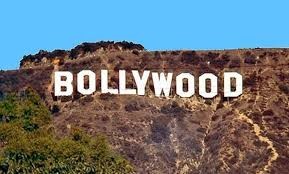 Anil Kapoor says that the audience is sure to love Sonam Kapoor's latest film 'Raanjhanaa' He states that not only is the film really good, but the music too is excellent and everybody seems to like it tremendously. Dhanush and Sonam have great chemistry between them in the film in which the passion and innocence depicted in the film is quite visible in the film promos. The audience will surely like the earthy love story of 'Raanjhanaa' Anil says. 'Bombay Talkies was the first tribute film in which Sonam and her father Anil Kapoor were first seen working together. Anil Kapoor had starred in the very popular film, Mr. India. Sonam admits that she would love to act in the remake of the film Mr. India, if given a chance.
Ace Lensman, Jagdish Mali Passes Away
Jagdish Mali, the ace lensman of the 1990's who was fondly addressed by his friends as Jaggi, passed away earlier during the week. In Bombay city, he was one of the most sought after photographers. He was outwardly somewhat reticent and shy but a soft spoken and smiling person always. However, he always was assertive and passionate once he was behind the camera. Just like the other photographers from the glamour world, he did not have that flamboyance though. Many of the top actors and actress in the Bollywood industry always preferred to have Jagdish Mali as their photographer.