3 minutes reading time
(513 words)
The Role of a Home Decorator and the Procedure they follow for any Project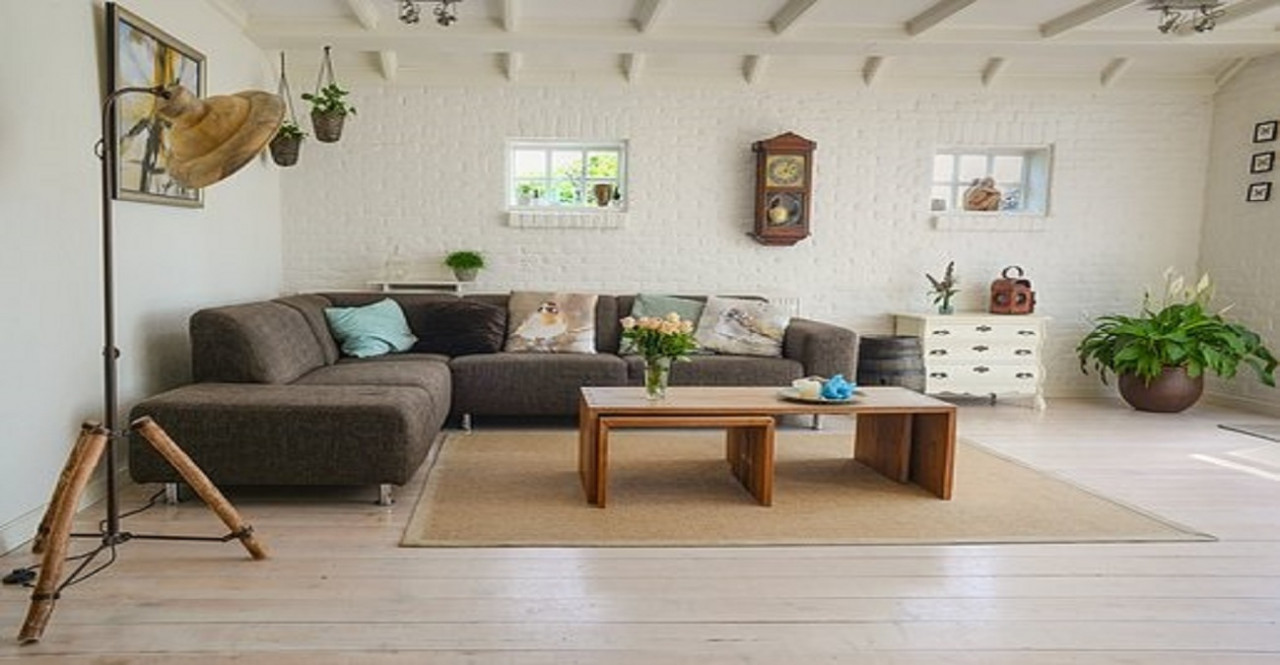 Home décor is the art of decorating home. It is about how you build, keep, and maintain your home's inner and outer space. How you dress, the people you hang out with, the house you live in represents your social standing in the society. When it comes to a home, its décor reflects your town personality. It projects how you live your life, your taste in things, and how well organized you are. You can either hire a home decorator or an interior designer for the same. Everything at your home contributes to its décor, for example, furniture, paintings, ottoman covers, outdoor air conditioner cover, cushion covers, vases, mirror, etc.
What does a home decorator or an interior designer do?
A home decorator or an interior designer is a professional who is skilled in decorating or making inner space look more appealing and attractive. Decorating a home is enormous, as well as a significant task to perform. Off lately, more and more people are turning to seek help from the professionals to create their dream home. The industry is expanding and is bigger than ever at the present moment.
They are involved in aesthetically styling your living space. They assist you in choosing the colour palette of your home.
They use their creativity to transform an ordinary looking abode into a stunning living space. The specialists choose the right layout for your inner space. Decorators help in selecting proper furniture and furnishings, and arrangement of the same. They guide you to pick a suitable floor design and the material you should be getting. For example, the most preferred one is a marble. The decorator suggests the things you should get or add in your home that will enhance its overall appearance. They help in picking right lampshades, lighting- chandeliers, tube lights or bulbs, wall paintings, frames, showpieces, beds, etc. and organize them beautifully.
How does an interior designer work?
The designer meets up with the client in person to discuss the space and how to use it. They also ask for the client's preferences and how do they want their home to look like, and even help you set a viable budget.
A professional designer works closely with you to help in bringing your vision come true. The decor specialists devise a design plan and evaluate costs for the same. After formulating the plan, they will sit with you to finalize the concept. After the plan and design finalization, they start to specify the materials or the objects required, like flooring, artworks, different types of coverings, etc. The designer begins to source materials as well and hires contractors for plumbing, lighting, wiring, or any other technical work. They also lay out a timeline and synchronize it with contractors to ensure the completion of work in time.
Sometimes certain things get overlooked in the process
Well, most people tend to forget about a small yet essential thing- covers. Whether it is a cushion, air conditioner, or ottoman, it's vital. As primarily, they protect the objects, which ensures longer lifetime or durability of those things. These also add to the beauty of the space.
Related Posts
Comments
No comments made yet. Be the first to submit a comment
By accepting you will be accessing a service provided by a third-party external to https://style-review.com/