Sometimes it can be hard to cover up in the winter without compromising on style. After all the effort you have put into creating a superb outfit, you do not want to be covering it up with a big old coat now do you? No one will see your perfectly put to together appearance underneath. So how can you cover up without compromising on your style? Well, as long as you have the right accessories, the correct coat and some stand out trousers, you can look right on trend while covering up this season. Here are a few tips to get you started.
1. Opt for a stylish coat - If you start off with a fashionable cover up, then you can dress around your piece. For the smart and sophisticated look, choose a pea coat or a car coat like the ones below.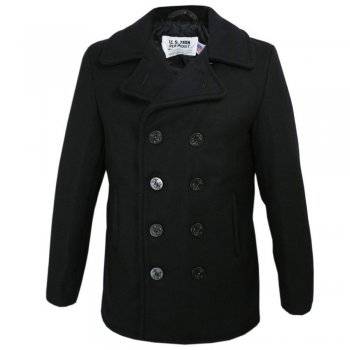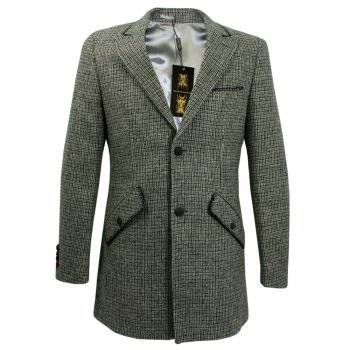 2. Accessorise your cover up - Wear a stylish scarf, trendy pair of shoes or a sophisticated bag with your coat to add some extra style. Below are a few mens fashion items you could use to accessorise your cover up.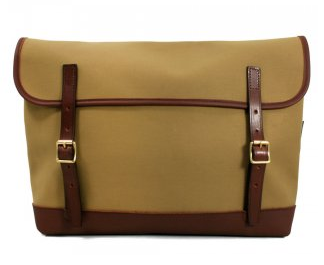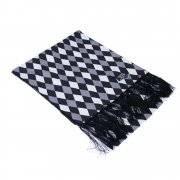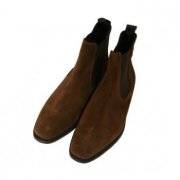 3. Choose your trousers wisely - You will be able to see your trousers peeking out underneath your coat, so make sure they go well with your cover up. Opt for some smart jeans or a pair of dark trousers to keep the focus on your stylish coat.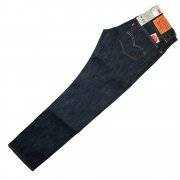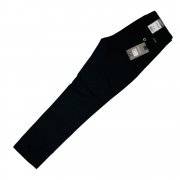 Follow these tips and you won't need to sacrifice looking good in order to wrap up warm. Stick to basics underneath and dress up your exterior look for an outfit that is right on trend and ideas for winter weather.