Obviously being able to shop until you drop is only a dream for many women which is why they must learn how to accessorize on a budget. So with that being said you probably have a figure in mind which will be used to help accessorize the majority of your closet which means you may want to purchase items that can be used with several outfits instead of just one.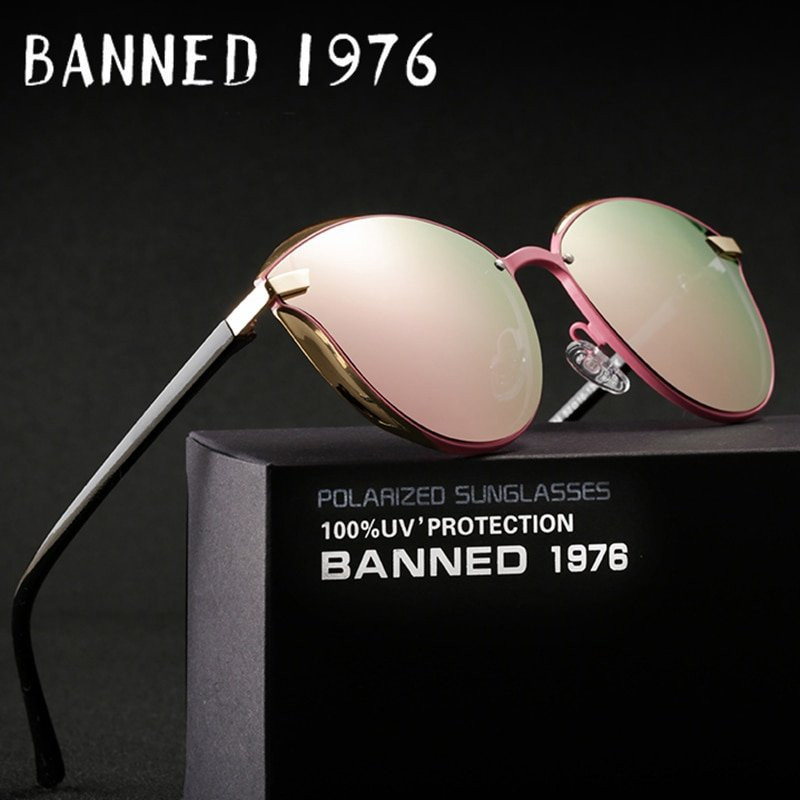 The first thing that you will need to do is to take inventory of your closet. Compile a list of what is in your closet and your drawers including specifics such as dresses, blouses, skirts, pants, t-shirts, jackets and jeans as well as shoes. The purpose is this is to see what pieces you have the most of including what you wear more often than not. Obviously if you aren't a big dress or formal wearer then specific shoes or hair pieces may not be necessary.
The next thing that you would want to take inventory of is the current accessories that you have such as hats, jackets, purses, variety of jewelry, belts, hair clips and even scarfs. While you may already have tons of accessories they might not be pieces that work well with different outfits which is why when you do shop for new accessories you should think about quality over quantity.
It's easy to find tons of cheap accessories but should avoid this otherwise you will be in the same situation the next time you need to accessorize the perfect outfit for a date, outing or event in which you want to look a specific away but can't find anything in your closet that will help to complete the look.
When you are trying to accessorize on a budget it may seem like a daunting task but with just a quick search through various stores will tell you that some accessories are better choices than others. A scarf can make a great choice because it has different uses such as being used as a normal scarf, as a hair tie or even a belt. Some women even added it to specific purses or bags to help spruce them up with a new and creative look.
Several longer chains or necklaces is also a good choice because they can be worn along or layered to changeup the way specific outfits look. They can even be used as a belt or as a layered bracelet so they hold different purposes.
About the Author: Hi, my name is Alice Aires and I am keen blogger in the fashion industry.