3 minutes reading time
(544 words)
Benefits Of Choosing A Good Quality Designer Handbag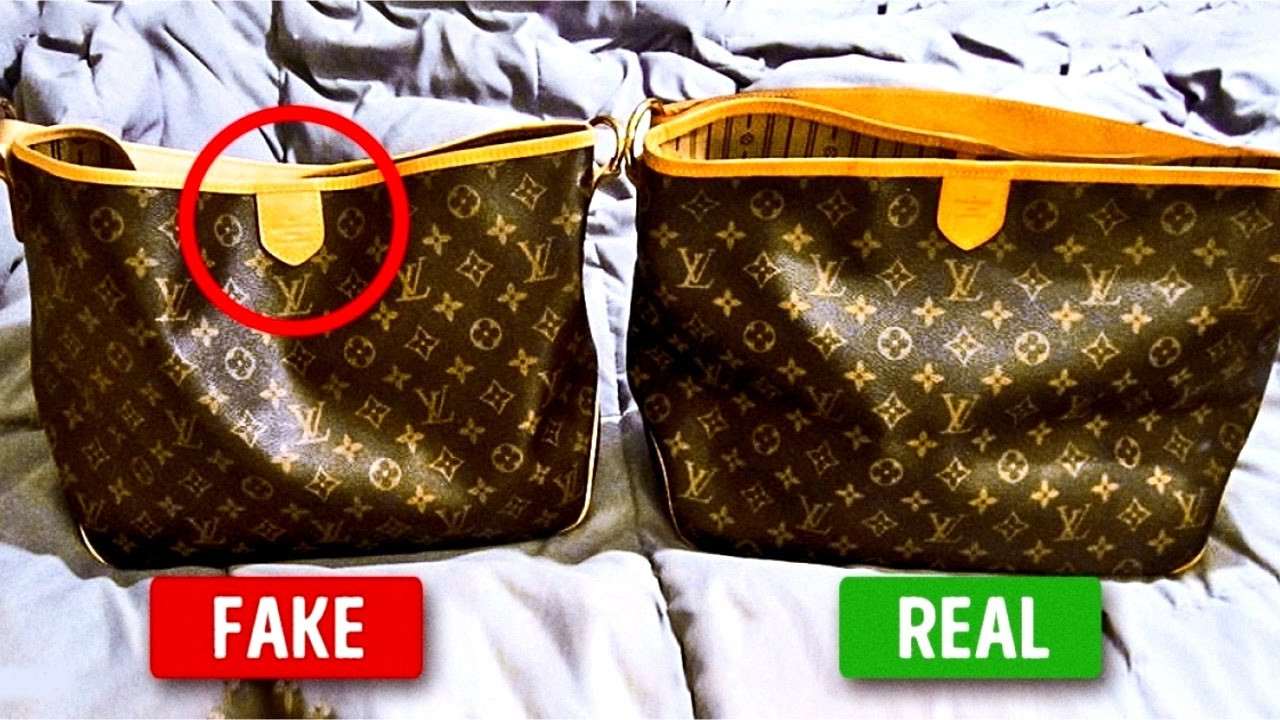 A good quality designer bag is a great addition to any wardrobe and instantly adds a little class to your outfit. Although more expensive than normal high street bags, they have many advantages which justify the price.

The variety of bags out there is endless. Clutches, tote bags, oversized bags and over-the-shoulder bags all have their place in the fashion world and you can find them all on the high street. However, there is nothing quite like the quality of a luxury designer bag and, even if you only have one, there are many advantages to paying a little more for a fashionable bag.


They Make A Statement
Chances are no one in your circle will have the same handbag as you when you go for a designer brand. Although you may not devise your entire outfit from designer brands, a designer handbag will add an air of class and quality to your ensemble. Go for bold colours to draw attention to your bag and make it the focus of your outfit. You can even purchase a designer handbag to wear in the evenings if you want to add a glamorous touch to your outfit. You could have luxury bags for everyday use, one for the office and one for the evenings.
Designers Know Their Clientele
A designer handbag will cater to your specific taste and needs. You will probably find that you will have a few favourite designers and will stick to these as they suit your style best. Some designers stick to traditional styles in their handbags whereas some prefer to use more contemporary design methods so you can pick the one which suits you. They are always trying to increase sales so you will find that new styles will appear regularly giving you more choice when you browse their handbag collection. You will receive the best service in a designer handbag store as the designers know that you will be spending a lot so will want to ensure you receive the best and keep coming back.
High Quality
Designer handbags are made from the best genuine leather and are designed to last. However, it is possible to come across fakes so the best way to avoid purchasing a copy is to buy your bag straight from the manufacturer's store or online shop. Many designer bag manufacturers also have smaller outlets on sites such as Amazon and EBay which are often slightly cheaper than the high street store. You will be able to tell that the bag is fake as the materials will be of a lower quality than the real thing. Designer brands are often made from silks and soft leathers and the name of the brand will be somewhere on or inside the bag.

Designer handbags are ideal for those who want to have one quality bag which is durable as well as stylish. If you prefer high end fashion then you may even build up quite a collection. With designer bags you may have the option to specify the type of leather you want and you can choose from a variety of styles.

AUTHOR BIO:
Emma Robertson writes regularly on fashion for a variety of fashion blogs and websites. Click here to browse the latest styles in luxury bags.
Related Posts
Comments
Thanks for explaining why it is better to buy high-quality bags. My sister wants to get a designer handbag. I bet she could find a great handbag that fits her style.
Thanks for explaining why it is better to buy high-quality bags. My sister wants to get a designer handbag. I bet she could find a great handbag that fits her style.
By accepting you will be accessing a service provided by a third-party external to https://style-review.com/