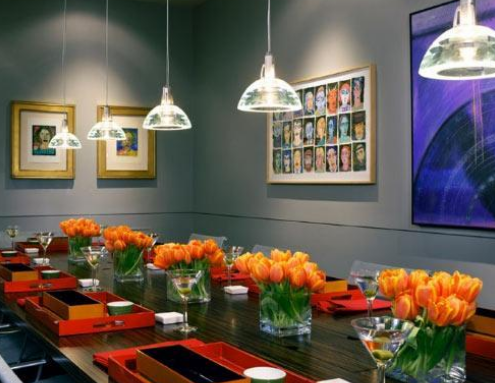 For both home and office, people are looking to save money on electricity bills as energy costs continue to rise. Using LED downlights is one of the most efficient ways of lighting homes and offices, due to their low energy consumption and long life span.
The Advantages of LED Downlights
Although they cost more to purchase initially, LED downlights more than pay for themselves in the long run. Also known as LED spotlights, downlights using LED bulbs use far less wattage to power themselves but still manage to produce a far better quality light than halogen or CFL bulbs. Energy efficiency is the most important factor in choosing to install LED downlights in your home or office as they can provide you with energy savings of up to a phenomenal ninety percent over standard halogen bulbs.
In the Home
While many homeowners will spend an awfully long time deciding on just the right colour schemes to show their home off to its fullest potential, surprisingly hardly any time is spent on choosing the correct lighting. However, it is the lighting in a home, such as commercial LED downlights, which can really show everything off to its best advantage.
Good lighting can
Make your home look spacious
Create various moods and an ambience of your choosing.
LED Downlights for the Home
LED downlights provide a far more focused light than other forms of standard lighting. This means that the light emitted is more equally distributed across the room, resulting in there being no dark corners or poorly lit spaces. This is a particular advantage if you have any rooms in your home with low ceilings or where space is at a premium. Focused lighting creates the illusion of extra space and will bring a cleaner, more homely look to the room.
Warm or Bright?
In the more functional rooms of the house, namely the kitchen and bathroom, bright light is important in order to be able to carry out any tasks such as cooking or washing. Bright LED downlights in these rooms are perfect for this and, in the instance of the kitchen, placing some of the downlights directly above any wall-mounted units will reflect light back up onto the white ceiling, creating an extra glow. Warm lighting is better for creating a cosy ambience in either bedrooms or living rooms, where comfort is the priority.