1 minute reading time
(59 words)
Day 8: Blogging España Style!
In Spain, be sure to check out 'chiringuitos', beachside bar-restaurant-cafés. These great local places serve up excellent tapas and 'raciones' for good prices and with attentive staff, so you will be served whether there are two clients in the establishment, or hundreds!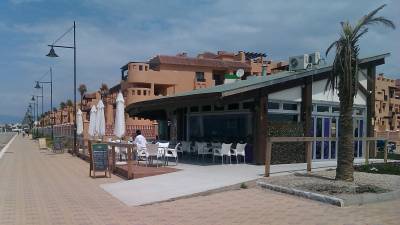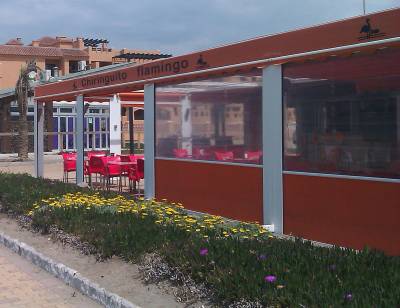 Favourite dishes of mine are grilled sardines, chipirones (fried baby squid), and lomo (thinly sliced pork).
@jsmithwriter
Location (Map)
Almería, Spain
Related Posts