Please share these around and enjoy a world less serious.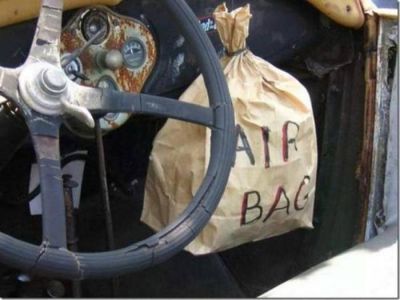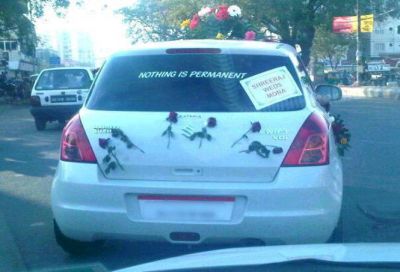 Lads are just a bit different in India ! Le Beouf Touch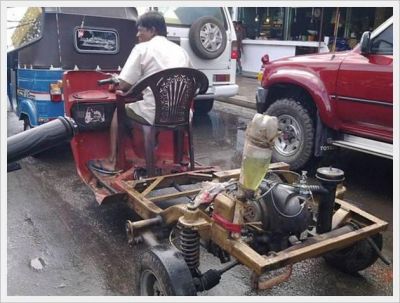 Sports seat included. Easy Access Self Cooling Engine !!!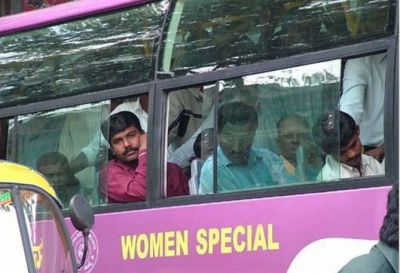 Where are the women at Jamil ?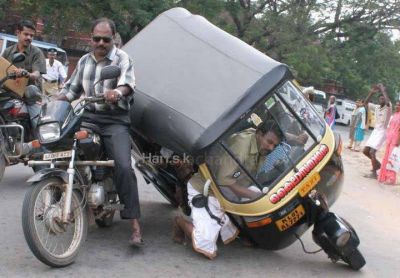 Bloody tarmac putting another hole in my shorts, why don't you look where you are going man ?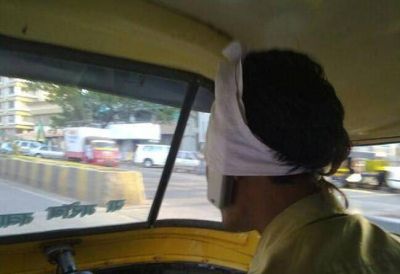 Make sure its safe and legal to do so....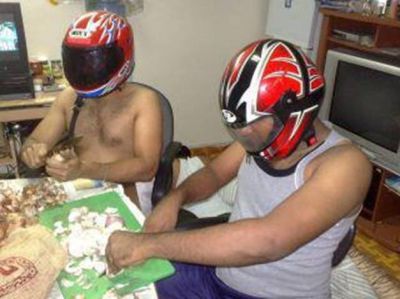 Its gettin hot in here so take off all your clothes...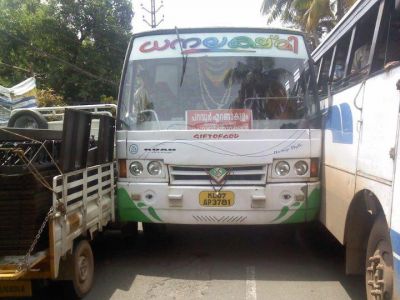 Bugger..