1 minute reading time
(180 words)
The Evolocopter - evolution of multirotor design
Well you may not catch me taking a ride in this just yet as I dont think for a moment that the multirotor is proven in flight as much as a helicopter but this is a fantastic stepping stone from concept to reality. Thanks to the fastcodesign guys for inspiring me to write this early in the week. Here is the full suite of images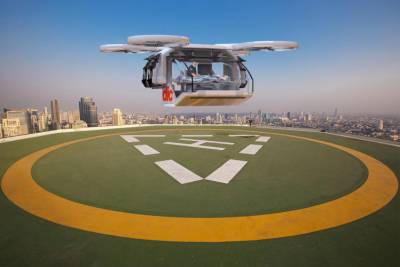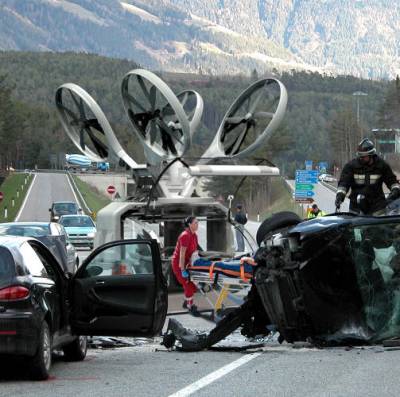 This image found on the google group Aerial Photography and Videography [as we love this kind of good press for drones] and now the coming reality showcased already at the german air show AERO Friedrichshafen 2014 seen here..
I count around 14 motos and no doubt you can fly on fewer. So long as there is quite a bit of redundancy then this should be as safe as a helicopter both share the same principals of aeronautics.
I think personal transport systems are one of the more exciting things to come. Get me off the darn roads.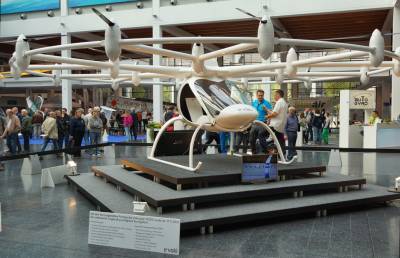 Thanks to Johannes Eickhold for use of the image - please credit the owner with comments and a follow.
Related Posts