4 minutes reading time
(754 words)
4 Tips for Making Your Dream Home a Reality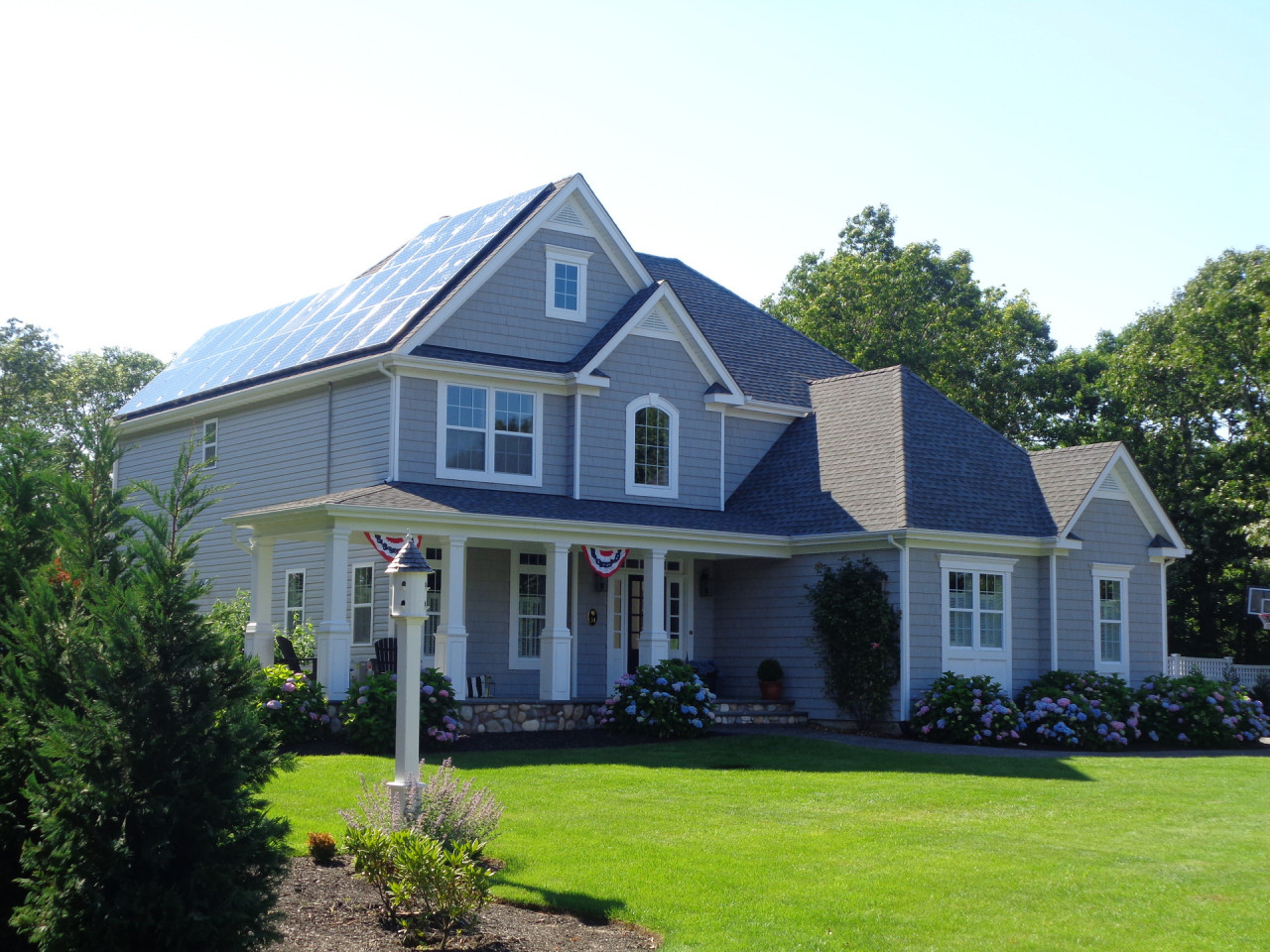 Whether it is a country French-style house or a modern lounge with breath-taking hardwood floors, everyone has a dream home. So, which one is yours?
While you know how your perfect house should look and feel, have you ever consider making it a reality?
Here are a few things to consider when designing your dream house.
Think about your Lifestyle
Whether you are building a new home or remodeling the existing one, it is essential to consider your lifestyle. A perfect home lets you live your best life. It blends impeccable design and functionality to support your daily needs and habits.
Next, evaluate your current home. Determine whether you can achieve your dream home with a remodel or by purchasing a new home.
For example, say your grown-up kids left the family nest and started their own families. While their unoccupied rooms are packed with memories, their maintenance requires lots of time, money, and energy. To save your health (and sanity) as you are aging, consider downsizing.
Once you evaluate your home, there are several options you can consider when making your dream home a reality.
Investing in a Custom-Built Home
Say you want to increase the energy efficiency of your home. One of the major factors to consider is energy efficiency. A major downside of living in an old home is that its systems are outdated. Updating them can be extremely expensive and time-consuming.
On the other hand, building energy efficient homes can significantly save you money. While the process requires initial investments, it will minimize the use of utilities in your home. That way, green homes will significantly reduce your bills and energy. From sealing to insulation, the constructor will choose the materials and building practices that meet your needs.
You can even choose custom-build homes, designed from the ground up just for you.
Consider Adding Extra Rooms to your Current Home
Is the number of your storage boxes constantly growing? Or, your kids do not want to share their room anymore. Families often outgrow their homes.
Now, if you are mostly happy with your current house, a home addition may be the right solution for you.
Some common home additions you can consider are:
Putting a room over your garage
Adding a second story
Installing a modular home
Finishing your basement
Expanding the kitchen
Adding on to your bathroom
Revamping your patio
Installing a home office
Unsurprisingly, the rooms you add should seamlessly align with the rest of the home. To get the most out of your project, consider hiring an architect and professional home builders to help you.
Remodeling your Home
Sometimes, it is enough to refresh your existing space to design your dream home. That is where remodeling steps in. By knocking through a wall or boosting your backyard, you can change the ambiance of your home and make it more appealing.
Read through house design magazines to find the style that reflects your emotions, values, and interests.
For starters, renovate your front entry, which always gives the first impression of your home and improves the home's curb appeal. By combining colors, shapes, and styles, you can customize your porch and tailor it to your family's needs. Paint your front door in colors that complement your home's exterior.
Finally, pay attention to your materials. They depend on the style you want to achieve. For example, wood is always a great option if you plan to combine casual elegance with a vintage look. As per colors, make sure there is some continuity. You do not want your home to look monotonous, and yet, dramatic contrasts can be overwhelming.
When redesigning the home interior, have a detailed plan. Think functionality first. Plan each room around its purpose and make sure the design is in line with your lifestyle. Many online tools can help you plan your interior style strategically. From 3D design software to interactive floor planners, the options are multiple. If you have no experience with using such software types, consider hiring an interior designer to help you.
Over to You
When it comes to making your dream home a reality, there is no uniform solution you can apply. Your options vary based on your current home design and functionality. For example, sometimes, it is enough to achieve your desired home design. However, if you have outgrown your home or its systems are outdated, consider looking for a new home.
Please, tell us, what is your dream home? We hope these insights will help you!
Comments
No comments made yet. Be the first to submit a comment
By accepting you will be accessing a service provided by a third-party external to https://style-review.com/