4 minutes reading time
(741 words)
6 Tips for Starting a Successful Healthcare Business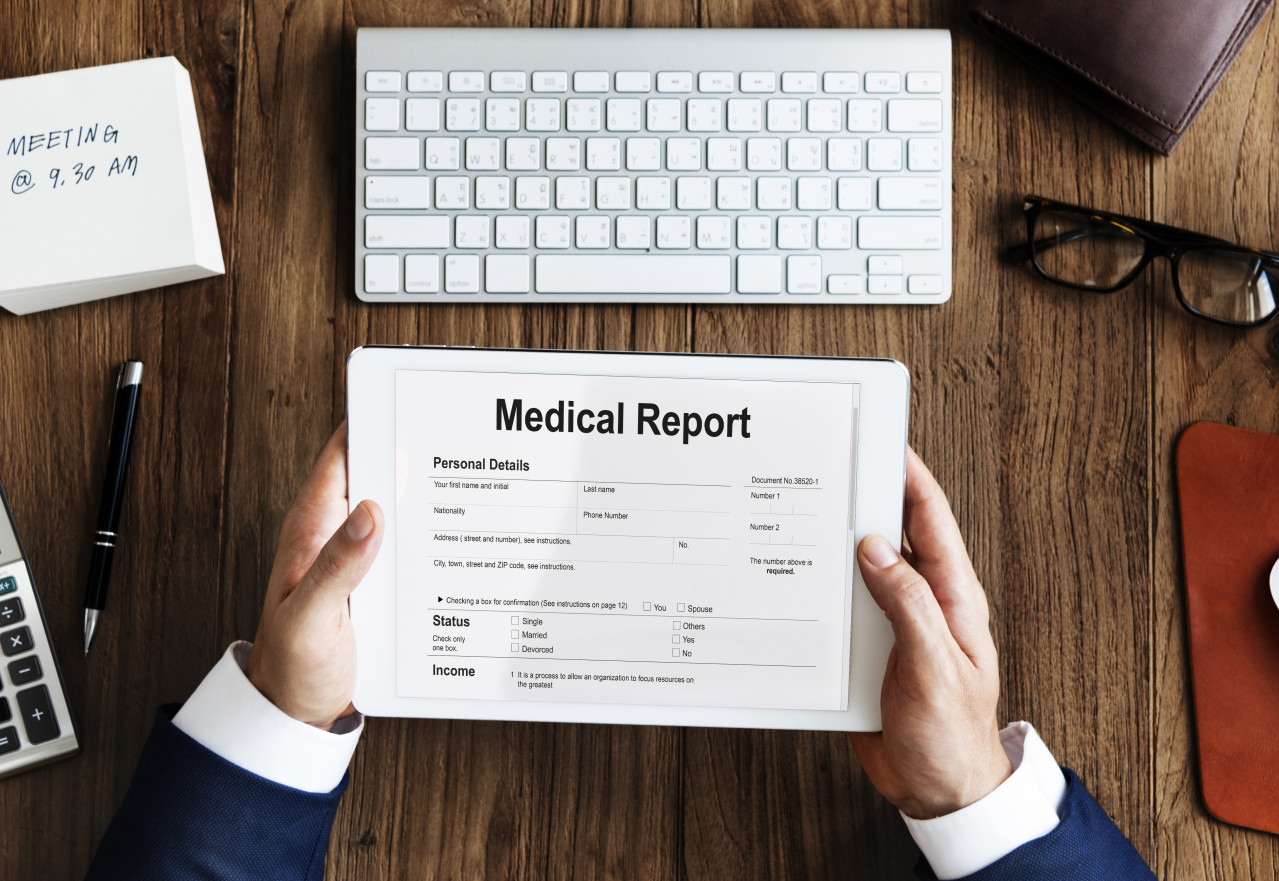 The U.S. U.S. healthcare spending will reach $6.2 trillion and account for 20% of the GDP by 2028.
Precisely because of that, the health care sector is a perfect place for aspiring entrepreneurs. However, to succeed in that competitive industry, you need to plan your business launch strategically.
Here are a few tactics to follow.
Understand your Target Market
Before you launch a healthcare business, perform a thorough market analysis. The goal is to analyze the current healthcare requirements and demands. That way, you can identify the gaps in the niche and focus on filling them.
For you, that is the opportunity to adapt your products or services to specific market demands. Most importantly, you will identify your target audience and create relevant marketing/sales strategies.
Choose the Right Health Care Business Type
Healthcare is a vast sector. It includes numerous business models. By performing market research, you will choose the most profitable business opportunity. Here are some of the health care business ideas you should consider:
A health care smartphone app
Home health care service
Medical billing service
Childbirth services
Stem cell banking
Health information websites
Medical supply sales
Provide Clients with Relevant Solutions
Most new businesses fail fast due to the lack of the market need for their products. When starting a business, it is essential to focus on your target audience's needs, requirements, and pain points. Only by knowing what motivates or frustrates them can you align with their demands.
Assess the relevancy of your products or services. For example, ask yourself why a customer would use your product. What do you offer that your competitors fail to provide?
By answering these questions, you will also create a strong value proposition that builds trust with your audiences.
Build Strategic Partnerships
To succeed in the fierce healthcare industry, you need to form strategic partnerships. The goal is to connect with trustworthy investors and industry professionals who are on the same wavelength as you.
Now, there are different types of business partnerships you should consider. Some of them are:
General partnerships: Business partners sign a partnership agreement and evenly split ownership and profits.
Limited partnerships: They have one or more general partners fully responsible for the business. There are also limited partners who provide financial support but do not actively manage the company.
Limited liability partnerships are similar to general partnerships. All partners actively make business decisions, but they have limited liability for one another's actions.
Always partner with a business with a similar customer base. They should share your healthcare company's values and needs. For example, many blood cord banks team up with laboratories and genetic testing companies to expand their services. Apart from stem cell banking, they also offer genetic and genomic testing.
Stay on Top of Industry Regulations
Healthcare is a highly regulated industry. By failing to comply with industry laws and regulations, you may make costly mistakes and suffer penalties.
Some of the most relevant regulations in the healthcare sector are:
HIPAA (the Health Insurance Portability and Accountability Act) secures the privacy of patient information.
The HITECH (The Health Information Technology for Economic and Clinical Health) Act ensures healthcare companies comply with HIPAA.
MACRA (The Medicare Access & Children's Health Insurance Program) deals with cost controls for Medicare.
Medical Necessity states that, if the treatment was not necessary, a patient does not have to pay for its costs.
Always consult a corporate lawyer who has experience in the healthcare sector. They will provide you with valuable tips and help you comply with complex regulations in one of the world's most regulated industries.
Keep Pace with Industry Innovations
The healthcare industry is not stagnant. It is changing and evolving at an astonishing pace. Therefore, to build and grow a successful healthcare business, you need to keep pace with its emerging trends.
From new surgical procedures to business digitization, innovation should be your company's success mantra. One such example is the use of wearable devices that allow remote health monitoring in real-time. Or, many healthcare organizations rely on VR technologies during employee training.
Over to You
There is no uniform rule to starting a healthcare business. It depends on your budget, professional goals, and business type. For example, developing a fitness smartphone app and launching a pediatric care business require two different approaches.
However, those are some essential factors you should consider when entering the industry. We hope they will help you start a successful healthcare business!
Comments
No comments made yet. Be the first to submit a comment
By accepting you will be accessing a service provided by a third-party external to https://style-review.com/