Watches are a fantastic fashion accessory, and the right watch can even make an outfit even more appealing. A watch isn't something that you just buy without any though, it should be an accessory you personalise to yourself, to yours style and your personality. There are so many fantastic watches out there make sure you buy the perfect one for you. Take a look at my top 3 list of men's fashion watches.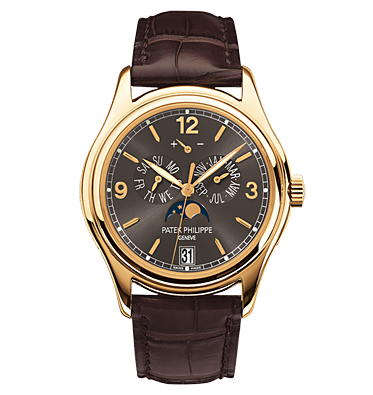 Patek Philippe may actually be the best watch brand around, although they aren't as well known as brands such as Rolex. The unparalleled renown and prestige that Patek Philippe has acquired amongst connoisseurs is not due solely to the perfection of the watches and the resources of knowledge and skill contained in the workshops. This undisputed supremacy also stems from the consistency with which the company has applied its philosophy of excellence ever since it was founded in 1839. That spirit is embodied in ten values that have always represented the very essence of Patek Philippe and will continue to do so for generations to come.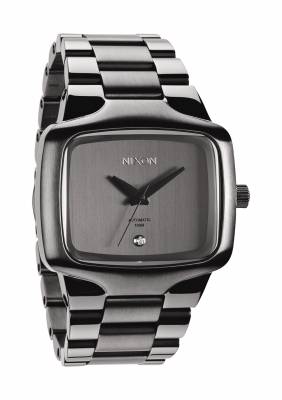 Nixon likes to make the little things that bit better. The stuff you have that isn't noticed first, but can't be ignored. Nixon pays attention to it. They work day and night to make the little things as good as it can be, so when you wear it, you feel like you've got a leg up on the rest of the world. They believe that you deserve a lot of respect, so when you choose to wear a watch you deserve to have something that reflects your entire package. What started as a frustration at a lack of quality watches that simultaneously do the talking for you and deliver what you need in various high stress work and play environments has grown into a network of athletes, rock stars, retailers, and dedicated loyalists that bring Nixon products to the market. You can find a selection of Nixon watches at iConsume.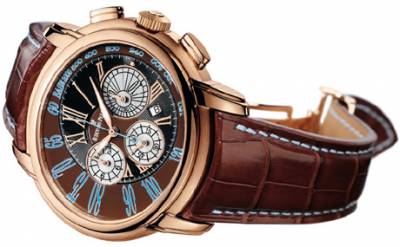 Audemars Piguet draws upon its unique blend of tradition, experience and knowledge in order to push the boundaries of fine watch-making and reinvent the rules the manufacture so perfectly masters. It is Audemars Piguet's duty to renovate its old watches in its own restoration workshop. The Millenary collection heralds a neo-classical aesthetic for the Third Millenium. Its unique oval shape provides our designers with exceptional scope to reveal the intricate hand-finished inner workings of these models. The result embraces the tension between creative freedom and technical discipline.