Prom season is finally here and whilst some of you may already have your gown prepared, others will be starting to panic frantically about what to wear for the special occasion. Whilst proms now take place across Europe and other countries, America is where they originated which makes it vital to show others that we can still throw a better prom night than anyone else. As a once in a lifetime event, you are able to pull out all of the stops by spoiling yourself a little bit more than usual.
For those of you who are seriously unprepared, here are some of the prom trends of 2013 that you should be working this season.
Long Slits
Gowns featuring long slits have been a hit ever since the beautiful Angelina Jolie stepped out onto the red carpet wearing a black thigh-high slit dress at the Oscars in 2012. Since then, everybody has been going mad for skirts and dresses with slits. This trend tends to be more flattering on women with long legs. Of course, if you plan on opting for this trend, make sure you do it tastefully.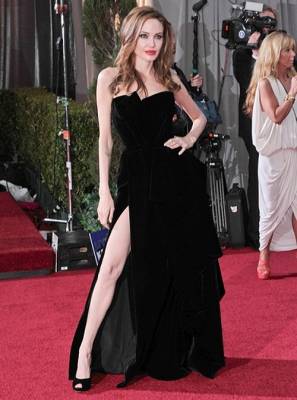 Sweetheart Necklines
Sweetheart necklines are a prom classic and are super flattering on just about everyone. Opting for this romantic trend, you will be able to create a feminine shape to flatter your bust. You are likely to find a number of dresses in this style which feature a clinched in waist to show off the small part of your figure for the ultimate shape.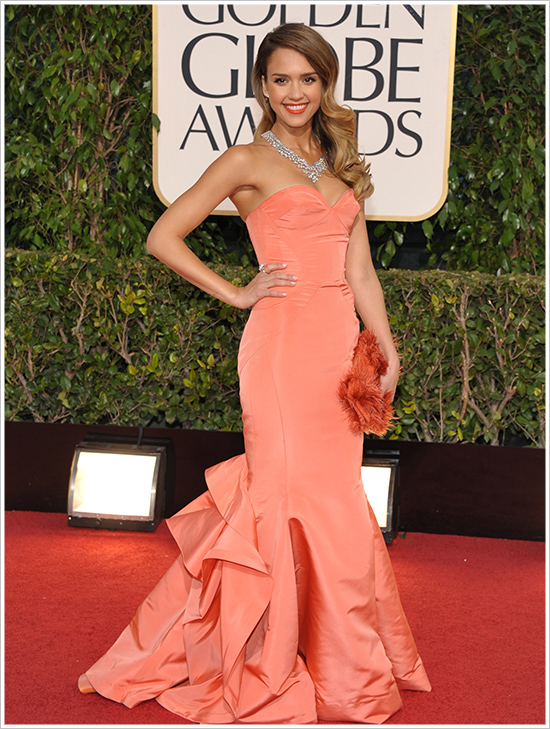 Embellishments
Embellishments always add a sense of luxury to an outfit so they are perfect to incorporate into your prom attire. Whether you decide to opt for embellished accessories such as a clutch and heels or fancy a scattering of embellishments on your dress just like Taylor Swift, you will find a range of embellished goods at your local shopping mall.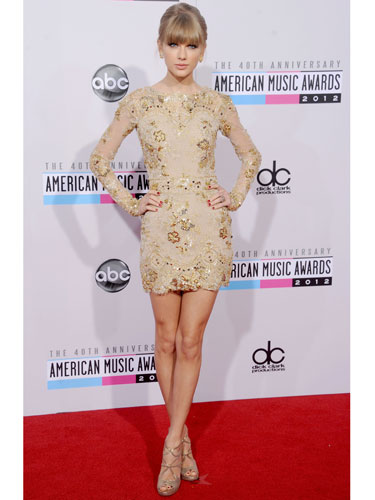 Experimentation with Textures and Fabrics
Whilst chiffon, satin and silk tends to come on top when it comes to choosing a fabric for your prom dress, it is now time to experiment by trying new fabrics and textures to give your gown that added oomph. Think three dimensional dresses with anything from feathers to butter soft leather.