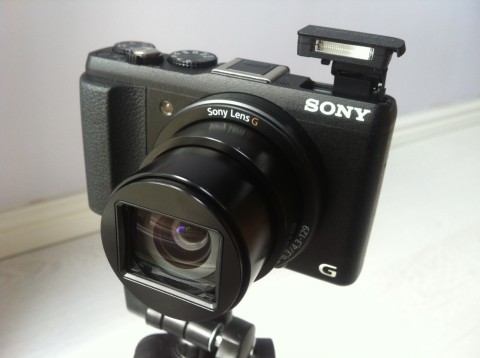 When people have deep passion and interest for photography, they can always learn everything by themselves or join in photography classes. Most people think that joining in such classes isn't very important because they can learn everything on the go. Moreover, with the existence of digital cameras and additional stuffs, everything becomes easier and people won't have to tweak and changes their lay out or settings.
However, learning the very basic things about photography is actually very important if people want to learn the right method of taking shots or develop images. Digital cameras do make everything easier and simpler, but nothing really beats the conventional methods in photography subjects. Professional photographers need to know how to handle manual cameras as well as the high end ones, including how to develop images on their own and manually. That information can only be found during photography classes, which will be taught by the experts.
A basic class in photographer usually includes about 20 hours of studying being spent in studio, darkroom, and also lab. The class usually combines theoretical subjects followed by practical activities, whether done in outdoor or indoor setting. Most of the classes will include practical activities as the participants need to develop their own sense of art and style. They won't be able to develop it without practicing a lot.
There are several types of classes that usually included in the program:
- The basic, which usually covers basic information and knowledge about how to handle cameras, the types of cameras being used, the types of film, mechanism and exposure, camera lenses, and also other basic knowledge of the field.
- The traditional darkroom, which usually covers stuffs like how to develop the film, various darkroom printing techniques, and also contact sheets.
- The creative and composition elements, which usually covers the composition of the objects, style, and also the depth for the field.
- The lighting and studio, which usually covers information and knowledge about different types of lighting sources and how to incorporate them into the shoot.
- The color, which usually covers information about photography and colors, color characteristics, color balancing, how to balance and handle colors in the lab, and also color photography aesthetic.
- Portraiture, which usually covers lighting ratio, subject posing, techniques, and also style.
- Other information, like digital photography, fashion photography, portfolio production, photojournalism, and other stuffs.
Nowadays, photography classes are available through offline and also online methods. If people don't really have the time to take the classes, they can always take the online option. However, most people prefer taking the offline option because somehow it feels real and direct. They can get the basic knowledge that they need and put them into action right away, with the guidance and assistance from the mentors. It is also important to pay attention to even small details, like the types of cameras or how to choose the perfect style or devices for their needs. Each person has different preference and style in taking shoots - whether they believe it or not - and those characteristics will be their own signature whenever they are capturing images. Be sure that people have chosen the right style that they are comfortable with.