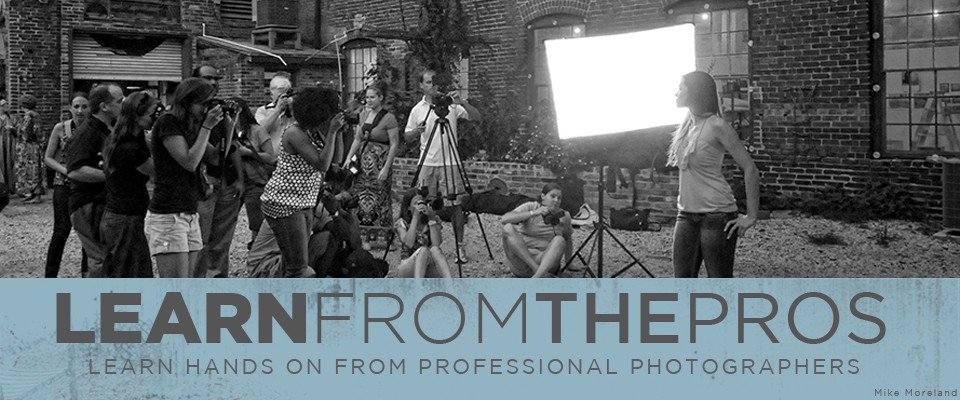 When people have deep passion and interest for photography, they can always learn everything by themselves or join in photography classes. Most people think that joining in such classes isn't very important because they can learn everything on the go. Moreover, with the existence of digital cameras and additional stuffs, everything becomes easier and people won't have to tweak and changes their lay out or settings.
However, learning the very basic things about photography is actually very important if people want to learn the right method of taking shots or develop images. Digital cameras do make everything easier and simpler, but nothing really beats the conventional methods in photography subjects. Professional photographers need to know how to handle manual cameras as well as the high end ones, including how to develop images on their own and manually. That information can only be found during photography classes, which will be taught by the experts.
A basic class in photographer usually includes about 20 hours of studying being spent in studio, darkroom, and also lab. The class usually combines theoretical subjects followed by practical activities, whether done in outdoor or indoor setting. Most of the classes will include practical activities as the participants need to develop their own sense of art and style. They won't be able to develop it without practicing a lot.
There are several types of classes that usually included in the program:
- The basic, which usually covers basic information and knowledge about how to handle cameras, the types of cameras being used, the types of film, mechanism and exposure, camera lenses, and also other basic knowledge of the field.