4 minutes reading time
(757 words)
Some Tips on Wedding Planning | Is Your Wedding Hijacked?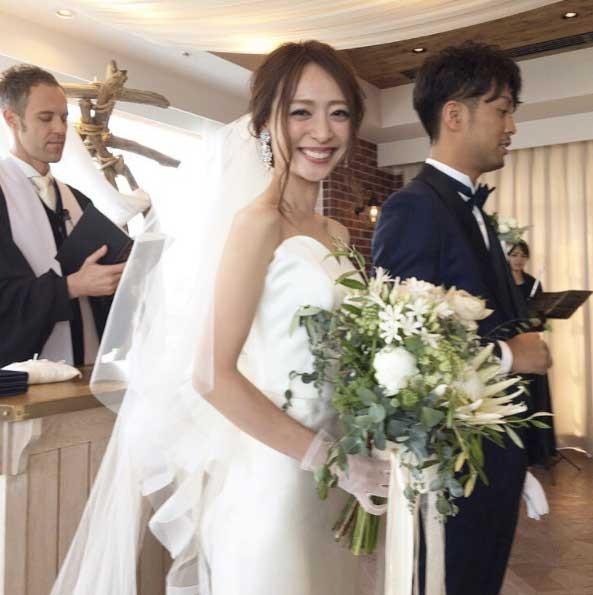 Cover Photo Nao Isobe
Everyone of us at least once came across a term wedding hijacking. This not so popular term is in a need of a brief explanation in order to be comprehensive to those who were lucky not to be involved in it or not to have witness one. In words, wedding hijacking means that a wedding will be subjected to different unpleasant situation usually created by the people you know, but sometimes by the people you have never seen before in your life, that are not intentionally planned, at least not consciously, and that will surely happen if one doesn't choose wisely the organization team, the wedding venue, the designer, the food. That being said, it is important to take a closer look at those situations, in other words, to get an answer to a question: who are those people and what kind of situations can distract the attention from the wedding? I went to this beautiful wedding venue in Sydney only to find a bride crying. This is why?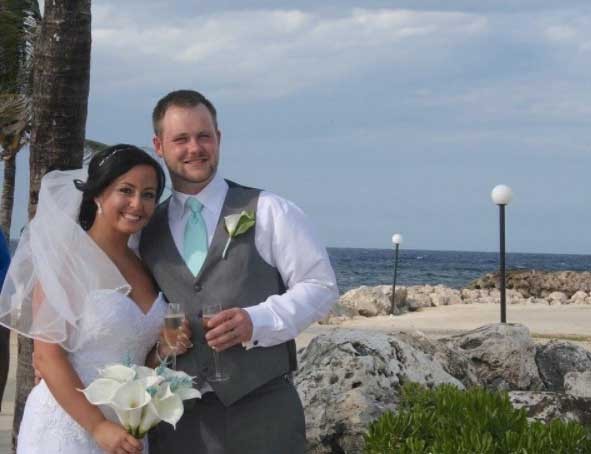 Photo KristaHeffernan Instagram
Bridesmaid fashion obstacle
How to indulge every bridesmaid's dress choice? Some people are lucky and don't have any problems with it. Others are not. The answer to this obstacle is simple: just try to choose something that will be suitable than to force anybody to wear something not comfortable with. Think about it this way: you will have a special treatment at her wedding also.
Children's comprehension of the wedding day
It is not unusual that some choose not to invite kids to their wedding because they are kids at the end of the day and can cause a hijaking. Children go to a wedding assuming they play and perhaps get to eat cake- it feels like a party! And that is the truth because playing is their way of learning about life. One should always have that in mind regarding children. Imagine a situation where your future family refuses to come to your wedding because you decided not to invite children? There is always a solution that can indulge everybody. If you decide to have a garden wedding the children would be thrilled. On the other hand, since it is not recommended to insult VIPs or the business partners, the babysitter can become an honorary member of a "rescue team". This extra expense is definitely worthy.
Long distance relatives you have never seen
If you have a huge family it's a blessing, but it is also a problem considering guests list. In today's world one cannot achieve to maintain family links with everybody, but that's not the problem, the problem involves the parents who tend to add every single person from your huge family to the guest list. This almost instantly lead to the question of the budget. On the other hand, if the budget is not the issue, the problem can be of a more personal dimension. Maybe one just doesn't want "strangers" on their wedding. A very rational and serious talk with parents long before the wedding is more than a good option to resolve this unpleasantness. After all, parents are just trying to help and that should always be understood.
More than a helpful person
When it's about weddings people always offer their help, especially if their help can decrease your budget. They offer to play with their bands, to make cakes, to write wedding invitations, to decorate, to choose your wedding venue etc. The problem is bigger if those people are friends of a friends or complete strangers. Help is good but one should always be clear regarding wedding organization. Just be grateful for the offered help and let everybody know that you are sure about what you want and how to get it.
Those who know better than you what you want for your wedding day
If you don't know where to go on your honeymoon, which color is suitable for your wedding gown, what kind of dresses should your bridesmaid wear, be sure there is always someone who knows or can have great suggestions. Suggestions are good but there is a line that should not be crossed. Keep that person involved and busy with other important things because arguing is not a solution for keeping healthy ties, especially if that person is a close friend or a cousin.
The dream wedding starts with organization, patience and good communication. If one can achieve all of this, there is not even a slight possibility for a wedding hijacking. Keep that in mind and dream your wedding!
Related Posts
Comments
No comments made yet. Be the first to submit a comment
By accepting you will be accessing a service provided by a third-party external to https://style-review.com/