1 minute reading time
(77 words)
Red Dresses for this Summer : Weddings or Special Occasions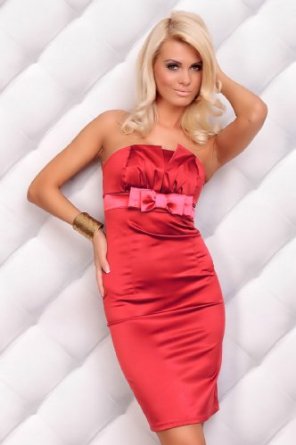 Amazon SELL Dresses !

This is the colour that is chosen by brides to be choose for their bridesmaids, with the right sheen it looks fabulous. These are some of the best red dresses we saw online currently as a round up for you to get inspired.
OK too flashy and don't want to outdo the bride dresses co uk has very good price for this safer dress.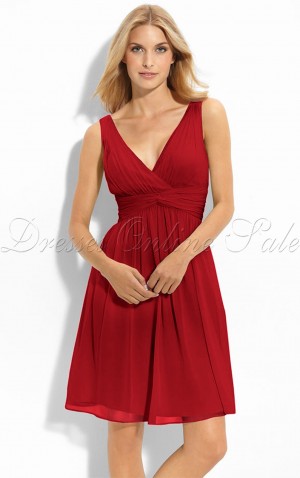 Was in coast today and these 2 caught my eye..
Related Posts