Millenium Falcon Bottle Opener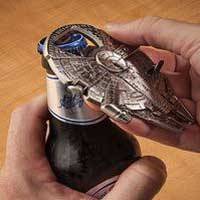 Of course you can play with this when not using it as a bottle opener. Just check out the detailing ! This is never going to get old nor unloved.
Arm - inserted control.
Now this is more the new Total Recall that I was talking about having a phone in your palm. This is a more ugly and not very well designed vision but the idea has some merit though you have to imagine a better interface with less clutter.
If Apple did jewellery II - return of the ring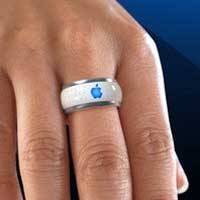 Not for me this one - not at all as cool as the other bangle in future products II
Sony Slide Out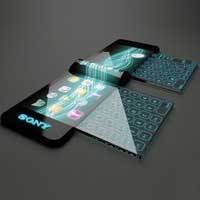 Again some good photoshop trickery here - this product doesn't exist for god reason - might look cool at first glance but why ? I guess they are trying to solve the problem of fitting a keyboard in somewhere - much like the stay - go laptops and slates of today #FAIL
Shoe Thrusters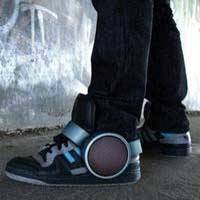 With these you will loose 20lbs ! They supply anti gravity effect. Either that or they are for the asbo toting youth as a way to report their location. #FAIL but good for some kind of inspiration as its weird things which jog your brain.
Watch Design 2013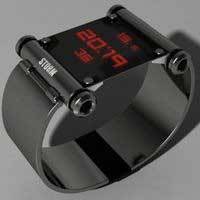 This would be cool if you could bolt on your device via the 4 bolts on each corner. Or just a different kind of facia. You see out of the mind of someone else I am getting product design inspiration.
Its Here - But where is here ?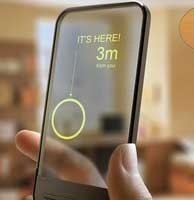 Again the transparent device is featured - ok so they didn't quite get the app right in this case but the designer is trying to show the see-through effect. We love see through stuff imagine stockings that are not see through ! Just doesn't work. To get see through working though is a challenge changing backgrounds make the design or thing you are looking at stand out or not you see.
The more humorous designed to make you click selection (remember dont click and email us it dont work !)
Iron Man ! Get it - the irony ?