We continue to showcase the best industrial design and photoshop creativity.
Xbox Automated Controller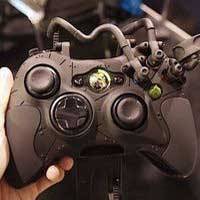 As a working dad I can assure you that I don't get the same time as does a teenager and so its really hard to build a decent kill streak in call of duty ! They really need a dads (working dads) category so we can play at our own eternal noob level. I need some help to up my gun classes and short of hiring an individual in china to play for me (under my login) this is the kind of product I could use. Sway left and overshoot past the gobby teenager and oh yes he killed me...this is a thing of the past as a CPU takes over the game.
One to watch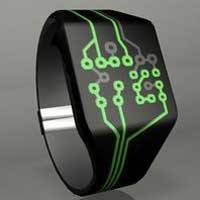 Add up the dots designed as a circuit board to tell the time - I feel this design won't make it.
Its NOT TRUE THOUGH !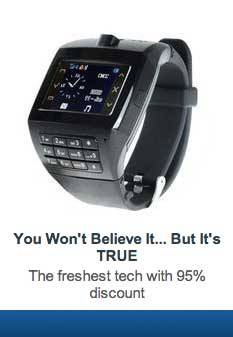 Its still not true, does this marketing really work for you ! It boggles my mind. Clearly heading back to the 80's with this watch design.
If Apple made Jewellery..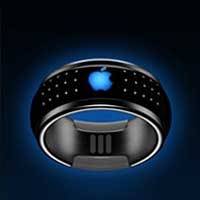 The designer that did this appealed to a few of my weird tastes namely the studded array each side of the glowing logo. The only issue is that its a logo for me but I have seen logo tattoos go well so why not.
Shaver Thingy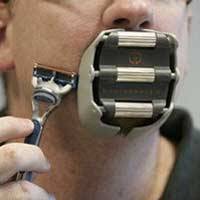 I am hoping that you might comment on what this could be. I am at a loss. There is something that gets rolled across the three rollers or they tighten up on the mouth and this is a dieting utility product.
#FAIL
And to finish off with this is either for those who need some protection wile phoning on the street or as somewhere to store your carrots while texting.
Be assured that you are getting the best price !