2 minutes reading time
(375 words)
Industrial Product Design : Future Products 5
Remote Control Flying Cat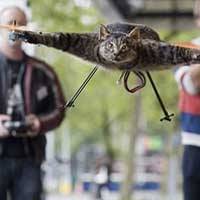 Why - because we are a nation of animal lovers and this will freak out the neighbours- that is what would make this a winning product. Its so cat like. I mean looks like a real flying cat.
How to stop cats pooing in your garden..the list goes on.
The Audio High Top Sneaker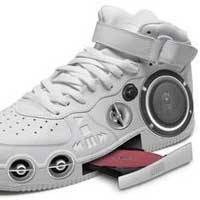 This was so futuristic in concept as CD's were still in use. Note the speaker positions and teeters will make this a less comfortable shoe to wear. It probably didn't make it past Photoshop. Imagine how annoying you could be on the metro with this !
Tiny Small Video Camera or Telescope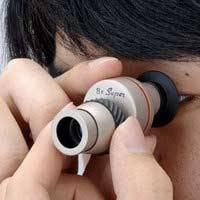 Its not clear if this is telescopic or not and that copy says 8x Super not BE Super. I like the latter. A useful size but would need a design to attach to to free up your hand.
Drone Bug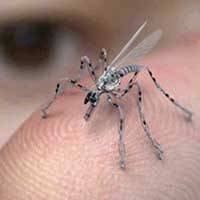 You can use these bugs to take video and audio - as they are a drone you control them yourself via the controller (4xAA batteries sold separately) so now you really can be that fly on the wall. The tiny wings are limited to the weight of the fly itself so no carrying the shopping around for you. Also unlike the military drones they dont yet pack a punch.
NOT Google Glasses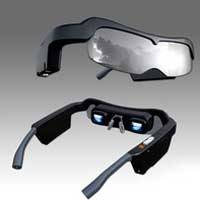 This could have been the image that sparked the dream product for google the google glasses. Essentially its a heads up display that you can see while you are walking around. With Augmented Reality a mini camera can recognise where you are and then provide you with a map though if it has GPS then this would also be possible like currently in the phone but the fact that it is projectable to your outward looking life is the real power concept here. I would love a pair of these. The real Google Glasses may be made in conjunction with the giant OAKLEY. The image here is just conceptual.
Tough Looking WATCH design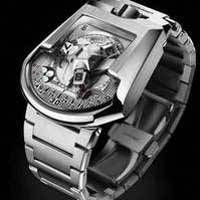 I am guessing that this is some kind of decorative protective cover which is not a bad protection concept. Adds to the product for me but I am not feeling the x-factor for this.
Finally a look at the clickables !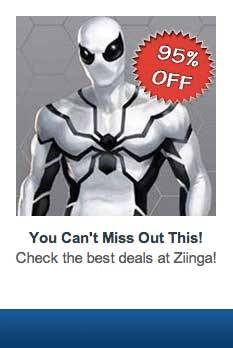 Related Posts
Comments
No comments made yet. Be the first to submit a comment
By accepting you will be accessing a service provided by a third-party external to https://style-review.com/