1 minute reading time
(256 words)
Funny Fat Animals Video Compilation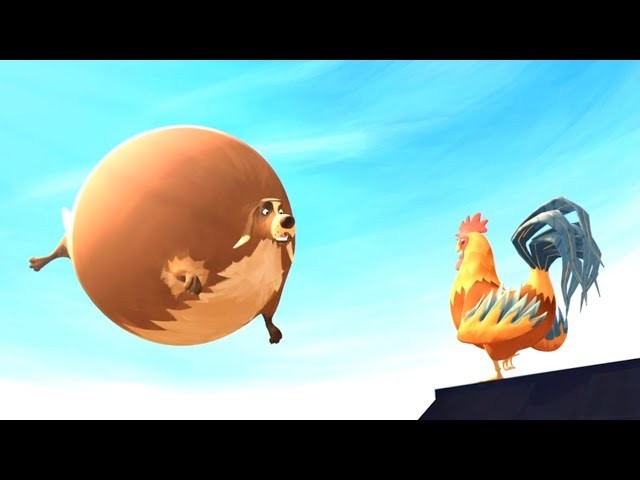 I have a particular love of fat animal videos - I should say they are CG films. The reason I put this compilation together is because I struggled to find the videos that I wanted to see again as I couldn't stop watching them!
I have since started a latest videos just below as we continue to see videos being made in this funny way. But be sure to look at all of them as they are all worth it. Remember to share this page with your friends.
Latest Funny Fat Animal Videos
---
Rollin Safari Compilation

My personal favourite is the cheetah in the tree. These guys inspired this post.
I don't find real fat animals funny as the real thing is not at all cool - don't overfeed your animals readers they suffer like we do.
---
Rollin Safari Vultures

A mother vulture comes home to her chicks.
---
The Meerkat one..

Meerkats seem to use a common front door then ?
---
FAT
Away from the Rollin Wild crew this animation was done by some kids and won awards quite rightly. Well worth persevering with.
Related Posts
Comments
No comments made yet. Be the first to submit a comment
By accepting you will be accessing a service provided by a third-party external to https://style-review.com/